Warehouse and Fulfilment roles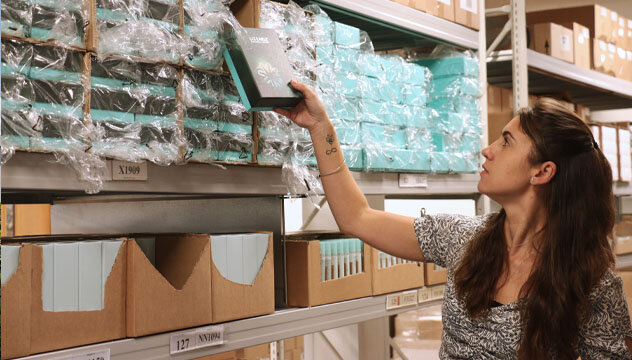 Liz Earle Beauty Co. is an equal opportunities employer, part of Walgreens Boots Alliance. We work closely with our Global Brands recruitment partners within the wider WBA and may share your information internally for recruitment purposes only. Where we do this, we ensure they give your information the same level of care and security as we do in accordance with GDPR.
If you don't see a vacancy that suits you at this time, please be sure to keep checking our Join Our Team page regularly for new roles.