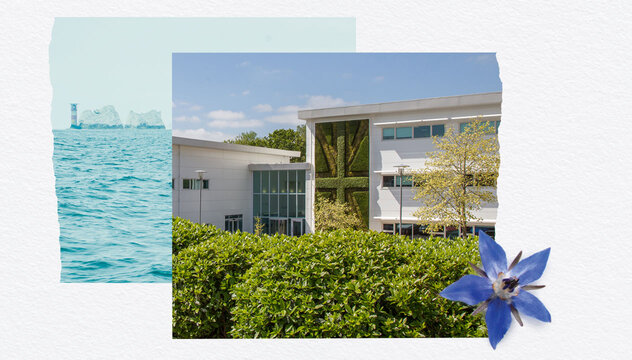 Our story
Our great British beauty brand started life on the idyllic Isle of Wight back in 1995. Our co-founders, Liz Earle and Kim Buckland, paired their beauty business know-how and a passion for botanical ingredients, natural health and wellbeing to create a multi award-winning beauty range, which is today loved by millions. While Liz and Kim are no longer part of Liz Earle Beauty Co., we continue to uphold the principles they set out from day one.
We are now a business of over 500 staff all over the UK, and part of the No7 Beauty Company, which is part of the Walgreens Boots Alliance network of over 400,000 people around the globe. Our Isle of Wight heritage remains pivotal to our brand, with our HQ and warehouses both based on the island. We also have offices in London for our support staff. We have two flagship stores in Guildford and Ryde as well as 170 counters in John Lewis, Fenwick and Boots across the UK and Ireland − and we're still growing!
From day one, our Precious Recipe – We Care More, We Never Settle, We Are One Team, has been at the heart of the business. It's a collection of special ingredients that make us who we are, shaping every decision across the business, from our Customer Advisors to members of our Management Team.
It's because of these strong values that it's important to us to find the best people with the right skills and the right attitude to help the business grow, working to continually delight our customers.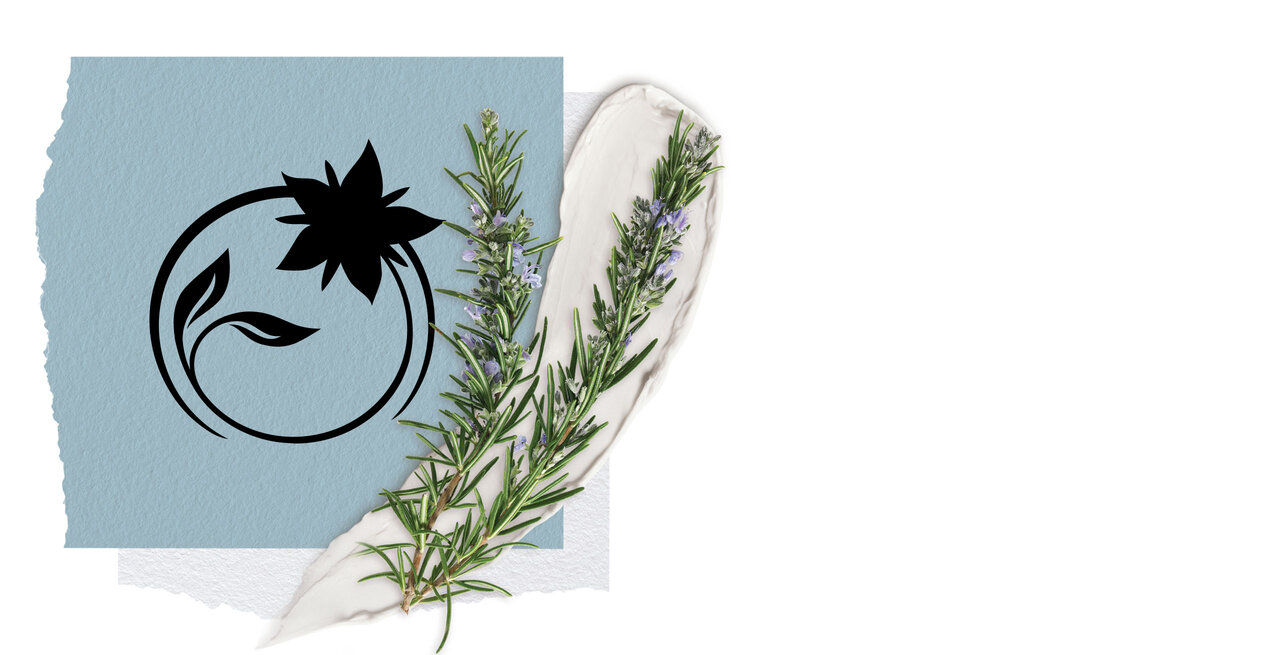 Retail Roles
View vacancies in our flagship stores and counters in Boots and John Lewis.
View vacancies
Office Roles
View vacancies from HR to Digital, Product Development, Brand Marketing and more.
View vacancies