Retail roles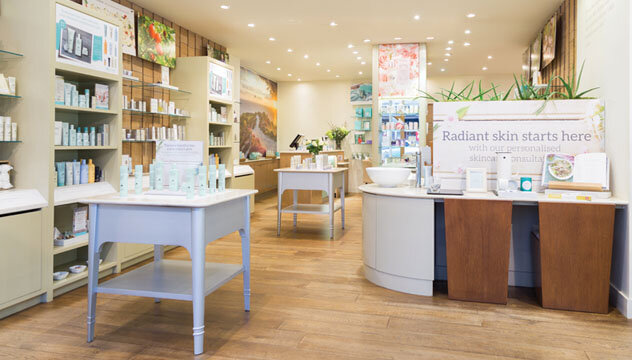 Customer Advisor, Part Time
Counter Manager, Part-time
Speculative Applications
If you do not see an opportunity that is suitable for you, but are still interested in joining us, please feel free to send your CV with Covering Letter to recruitment@lizearle.com for office and warehouse based opportunities, or retailrecruitment@lizearle.com for retail vacancies. We will then contact you if a role comes up that we feel may interest you.
Work experience, Apprenticeships and Internships
If you have any queries regarding applications for these please send them to learninganddevelopment@lizearle.com along with a cover letter and a copy of your current CV. If an opportunity arises, we will be sure to contact you.
Liz Earle Beauty Co. is an equal opportunities employer, part of Walgreens Boots Alliance. We work closely with our Global Brands recruitment partners within the wider WBA and may share your information internally for recruitment purposes only. Where we do this, we ensure they give your information the same level of care and security as we do in accordance with GDPR. If your application is unsuccessful, we will retain your details for a period of twelve (12) months and may contact you about alternative vacancies.