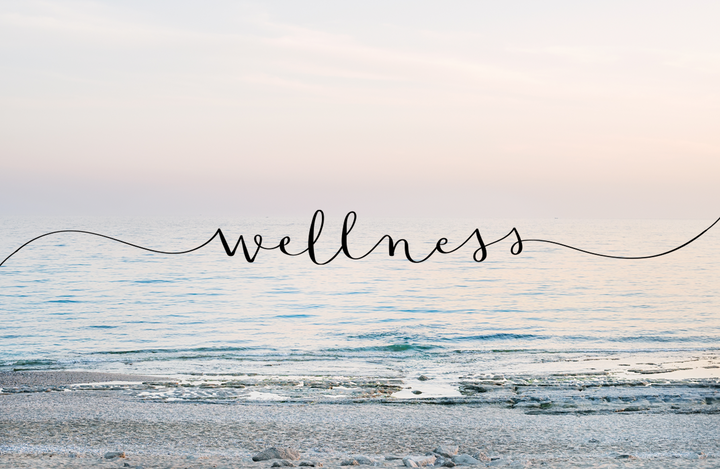 Your positivity tool kit for better wellbeing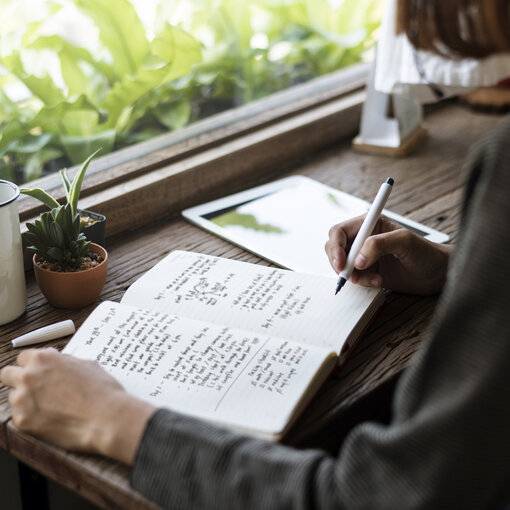 Start the day write
The sudden absence of routine can be surprisingly unsettling, so start each day with a simple positivity practice. Journaling can be a helpful took to help process your thoughts, plus it's accessible to everyone. Just a few minutes to note down what's going on in your head can be cathartic. And be creative about it - use whatever comes to hand in the time you have, be that 5 minutes before the kids wake up or half an hour as you enjoy a leisurely breakfast (surely the silver lining of social distancing). Scribble on the family chalkboard, start a Notes file on your phone, even verbalise your thoughts while you walk the dog. To help you focus, think about one thing you're looking forward to in the next 24 hours and concentrate on how that makes you feel.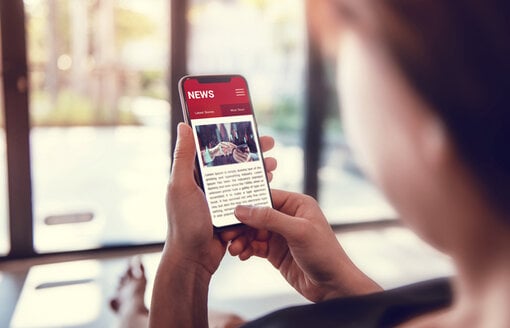 Limit your exposure
Of course the news is unavoidable right now, and it's important to stay informed, but be selective about your sources and set a daily limit, enough to stay in the loop but not feel overwhelmed – 15-30 minutes is probably adequate. It's important to maintain a sense of perspective too. Publications like Positive News offer an alternative take on current events and help foster a greater sense of wellbeing and perspective. Bottom line, we're all in this together.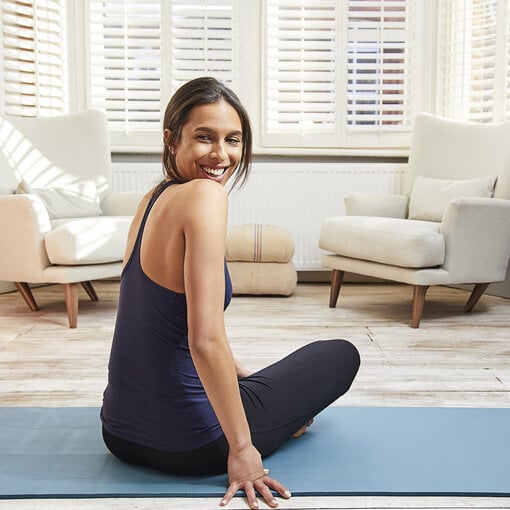 Do belly laugh
To start with this will feel odd. Ridiculous even. But then we're all operating in a completely different mode now, so what better time to shake off preconceptions and open your mind to the therapeutic effects of laughter? While watching your favourite comedies on Netflix definitely counts, take this approach to the next level with some laughter yoga exercises - you can find dozens online .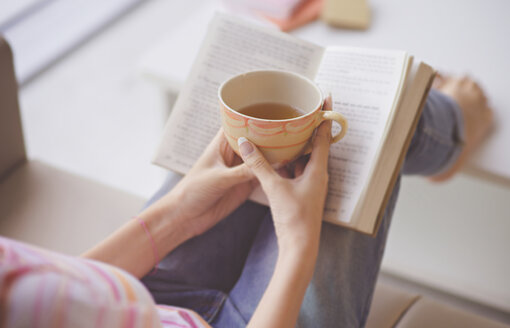 Cultivate calm
If, despite all your best efforts, you find your anxiety levels creeping up during the day take the advice of Dr Aaron Balick, clinical psychotherapist and author of The Little Book of Calm and try to 'be here now'. These three simple words help you to focus on the present, not spin off into anxiety-fuelling visions of the future. "Ask yourself honestly, is your anxiety about what's happening to you right here right now, or is it concern about yesterday or tomorrow?" It's sage advice indeed.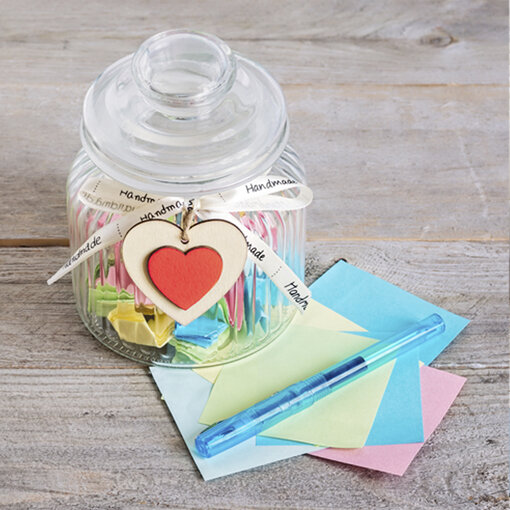 Create a positivity store
To close each day in a positive way, consider the things you're grateful for, be that friends and family, or simply the fact that the sun came out today. It can help to close your eyes and focus on the feeling while you do this. Next, take a paper and pencil and write that thought down, then tear off the paper, fold it up and pop it into an empty jar to stoke your positivity store. After a week, your notes will start to stack up and any time you feel yourself sliding back into negative thought patterns, grab the jar and pick one out to reconnect with your positivity.
Stay safe, and remember...
We're in this together
Love, the Liz Earle Beauty team x