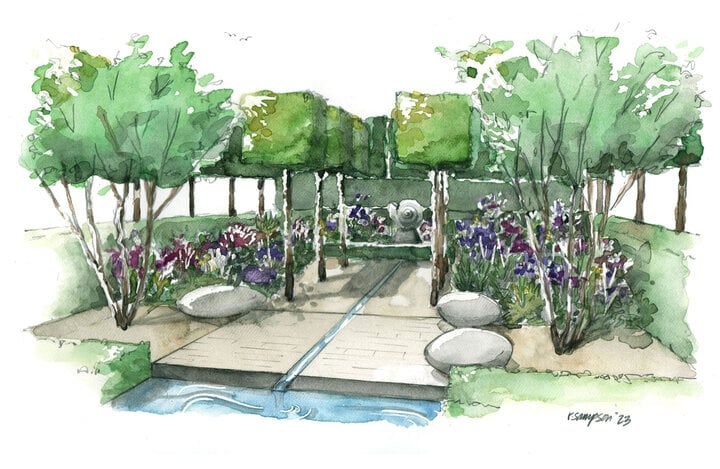 Meet our Botanical Show Garden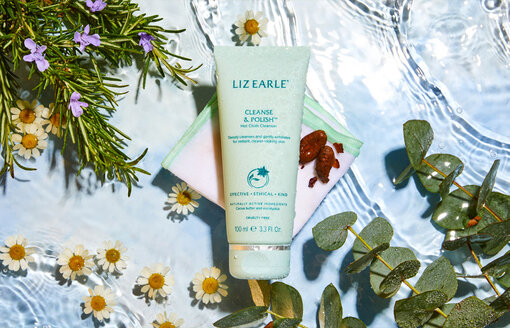 Please describe the show garden and your inspiration behind it?
"The garden is based on modern English country gardens. I've used hedging and clipped trees alongside more relaxed perennial planting to add formality and symmetry to the space. The use of ornamental grasses evokes a naturalistic feel and there is a coastal vibe throughout. I've also taken inspiration from Liz Earle Beauty's product: the plants have been chosen because they link to the botanical ingredients in the formulas and the polished nature of the pebble seats relates to the iconic Cleanse & Polish™."
What is your favourite element of the garden?
"I love the shell sculpture and planting."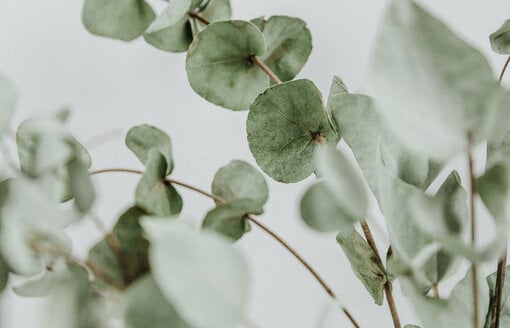 How do you want those that enter the garden to feel?
"Calm and inspired… either to recreate aspects in their own garden or to recreate the feeling and fragrance of the space by using Liz Earle Beauty products."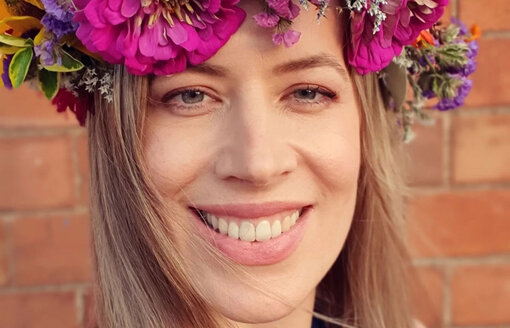 What's the best thing and the most challenging thing about being a Garden Designer?
"The variety, as no day is the same and I love being part of such an inspirational industry. As for the most challenging thing, I'm sure all business owners will relate… it's hard to switch off."
What inspires your work?
"I get inspired by so many things – architecture, art, graphic design, historical gardens, music, fashion…"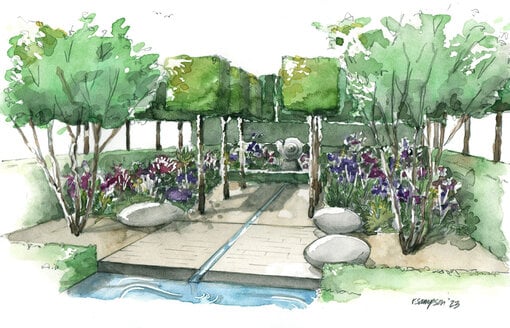 Describe your dream garden
"I love either very contemporary spaces and modern country gardens with structure – usually from hedging and statement trees - with pops of colour and usually lots of ornamental grasses. So basically, the Liz Earle Beauty Botanical Show Garden is typical of my favourite style!"
Want to see our Botanical Show Garden in real life? Join us on June 15th to 18th at BBC Gardeners' World Live at Birmingham's NEC.