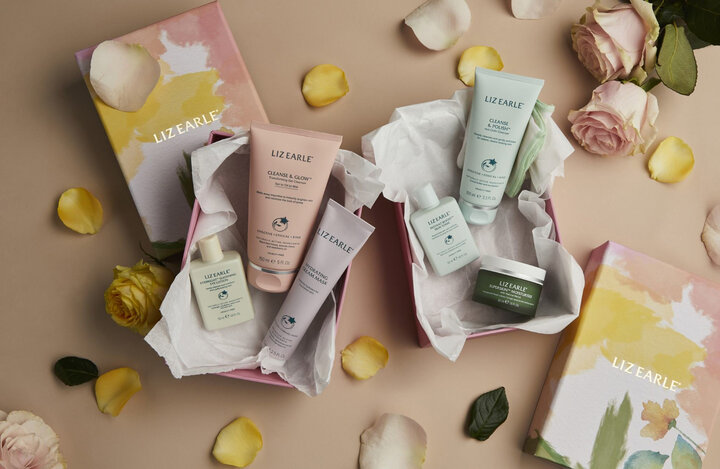 Spring gifting with Lucy Bravington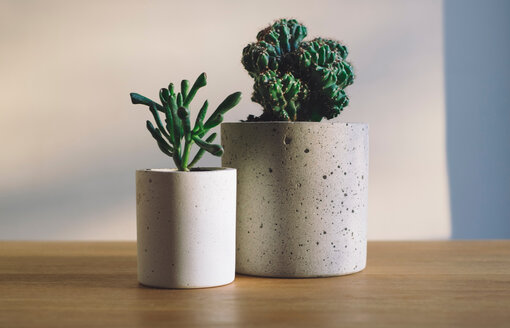 Why do plants and flowers make such special gifts?
"They're something we don't often treat ourselves to, so they are extra special to receive. I personally prefer the longevity of plants and their long-term reminder of special occasions. Having said that you can't beat a big bouquet of flowers."
Are there any that make great gifts in particular?
"I like gifting plants or potted bulbs in spring. A rubber plant or hyacinth are both lovely options."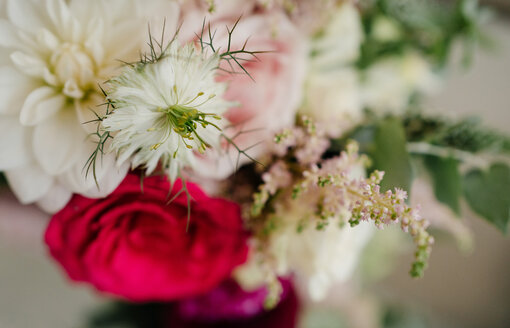 What would your dream bouquet of flowers be?
"My wedding bouquet… It was a mix of roses, dahlia, nigella, veronica, astilbe, lisianthus and eucalyptus."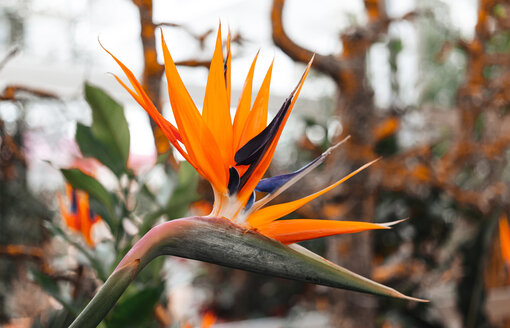 What are your favourite plants and flowers for the home?
"I like vases of bright, impactful gladioli or tulips. I also have a thing for houseplants – I daren't count them. My favourite is my Bird of Paradise plant, Strelitzia reginae. It is reasonably easy to care for, has lush leaves and the flowers are real showstoppers."
How do you decide what flowers to give somebody?
"I think about the style of their home and choose colours that work with their interior."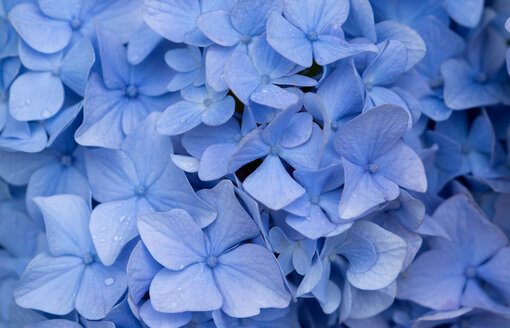 What giftable flowers are particularly vibrant in spring?
"Tulips always look lovely and cheerful. For a plant, why not go for a potted Hydrangea? They're so versatile and feminine, perfect for Mother's Day."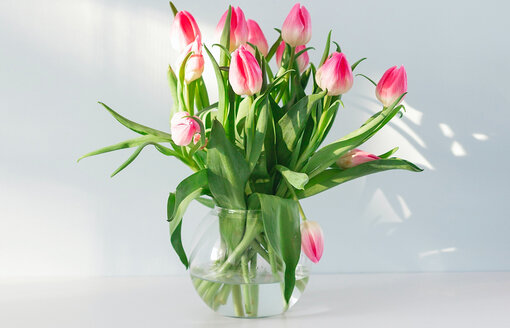 Do you have any tips to make cut flowers last longer?
"Clean your vase thoroughly, trim 2-3cm off the stems at a 45-degree angle, change the water regularly once the flowers have used up the flower food, remove any wilted stems and keep them out of direct sunlight. My top tip is to put a 2p coin into the water to help prevent tulips going droopy."
Are there any 'must-visit' gardens in the UK which are good to visit in spring?
"Hidcote in the Cotswolds is fantastic – it is a garden with mature hedging to create lots of rooms and was created by horticulturalist and plant collector, Major Lawrence Johnston. I'm lucky it's on my doorstep, so I visit regularly and see it changing with the seasons. Kiftsgate Court Gardens are opposite, so be sure to visit both."
What does your perfect Sunday look like?
"A walk around the river in Stratford upon Avon with my husband followed by brunch at our favourite spot and an afternoon tending to our garden. I love to cook, so for dinner I'd try something new and then end the weekend by watching a movie on the sofa."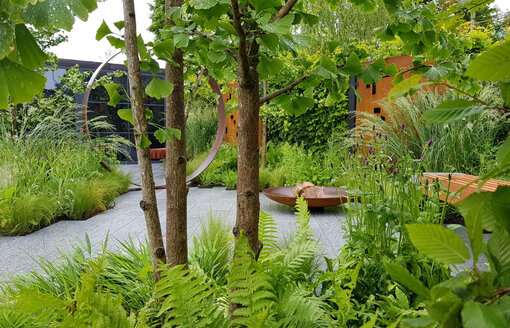 How does being outside help you?
"Spending time in the garden instantly relaxes me and I really look forward to it after a busy week. A walk listening to a podcast is my me-time, and I try to get outside for a walk every day. Taking a break from the screen and getting some fresh air always improves my mood."