NEW SHAMPOO, SAME RESULTS.
Why Botanical Shine™ Shampoo has changed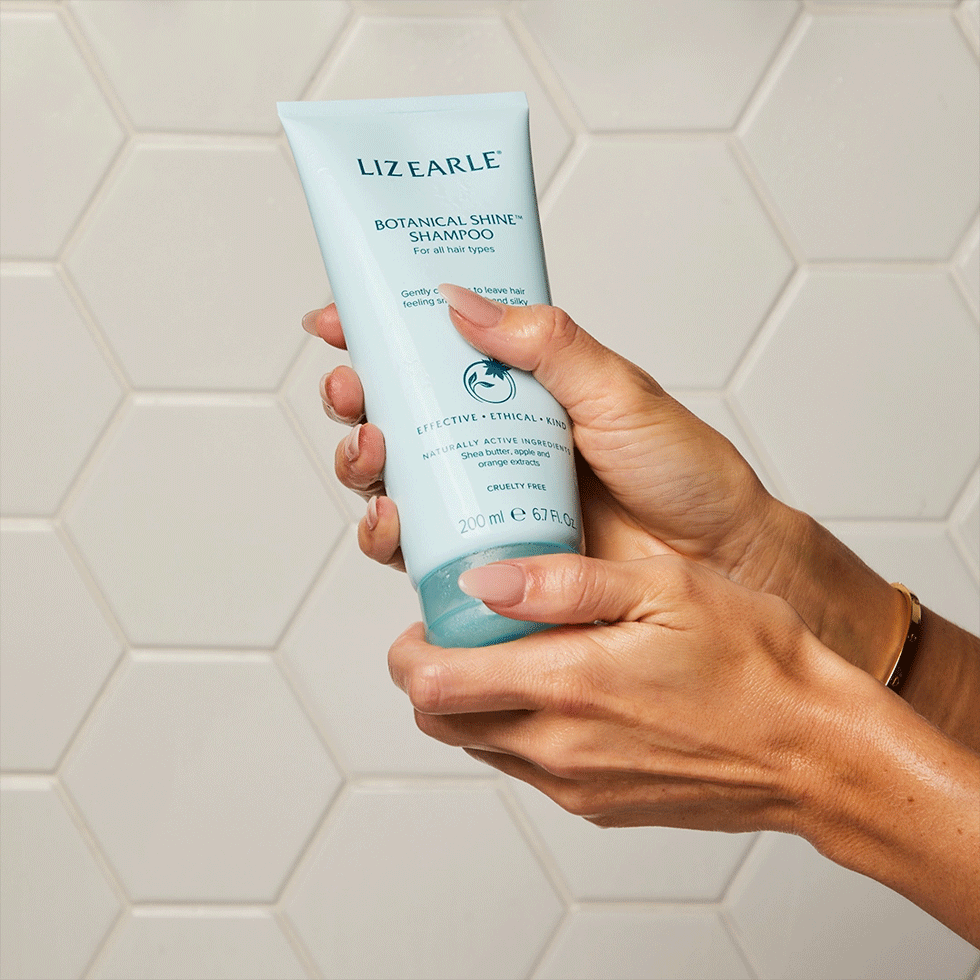 Why has the original formula been changed?
Unfortunately, some of the ingredients in our original formula are no longer available. As one of our most beloved products, we understand how disappointed some of you may be and want you to know that your affection for Botanical Shine™ was our motivation to find a solution.
Tell me more about the new formula…
Rest assured, our team have worked incredibly hard to develop a new shampoo with equally efficacious ingredients. We also enlisted the help of a group of loyal Botanical Shine™ customers to test our new formula versus the old one and the results were exactly as we'd hoped.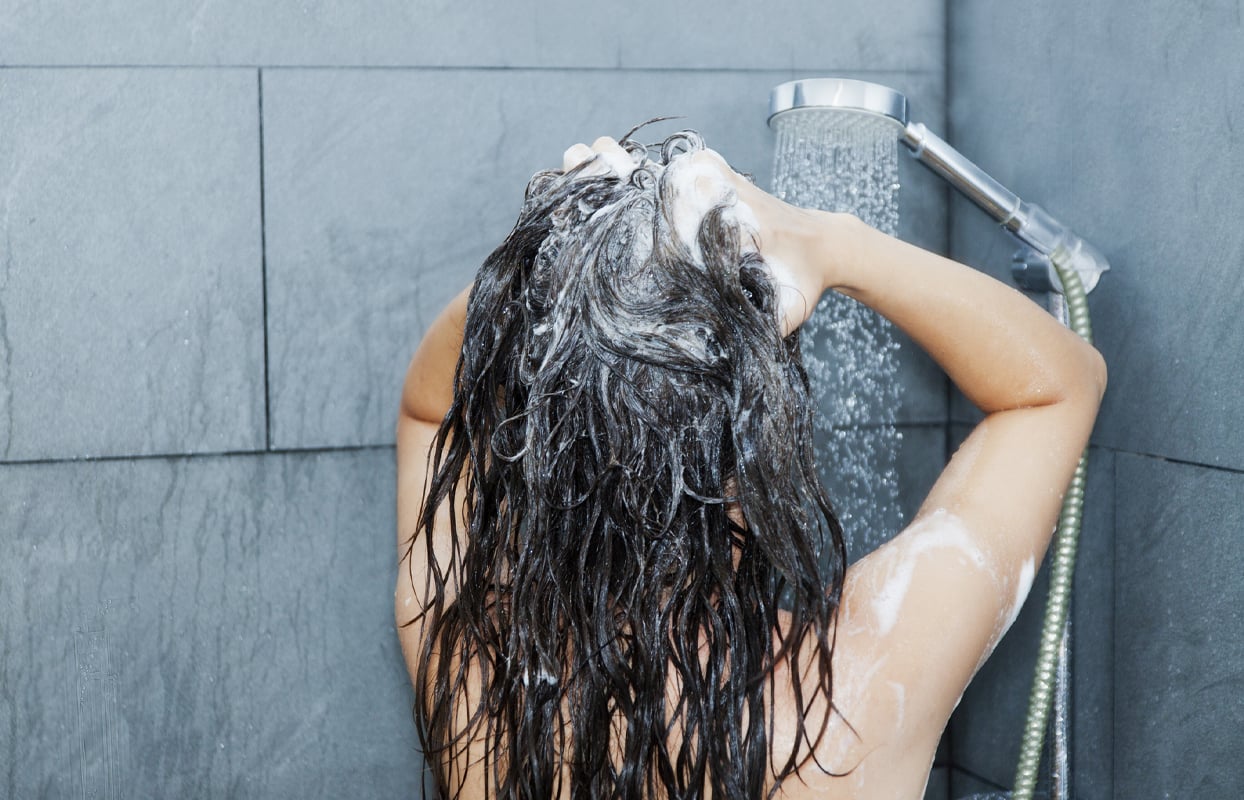 What's the same?
We refuse to compromise, which is why our new formula delivers the same results you know and love – moisturising and softening hair, while instantly restoring natural shine. The key naturally active ingredients remain the same and we've continued to use naturally derived cleansers (rather than SLS). The recognisable beloved fresh fragrance has gone untouched.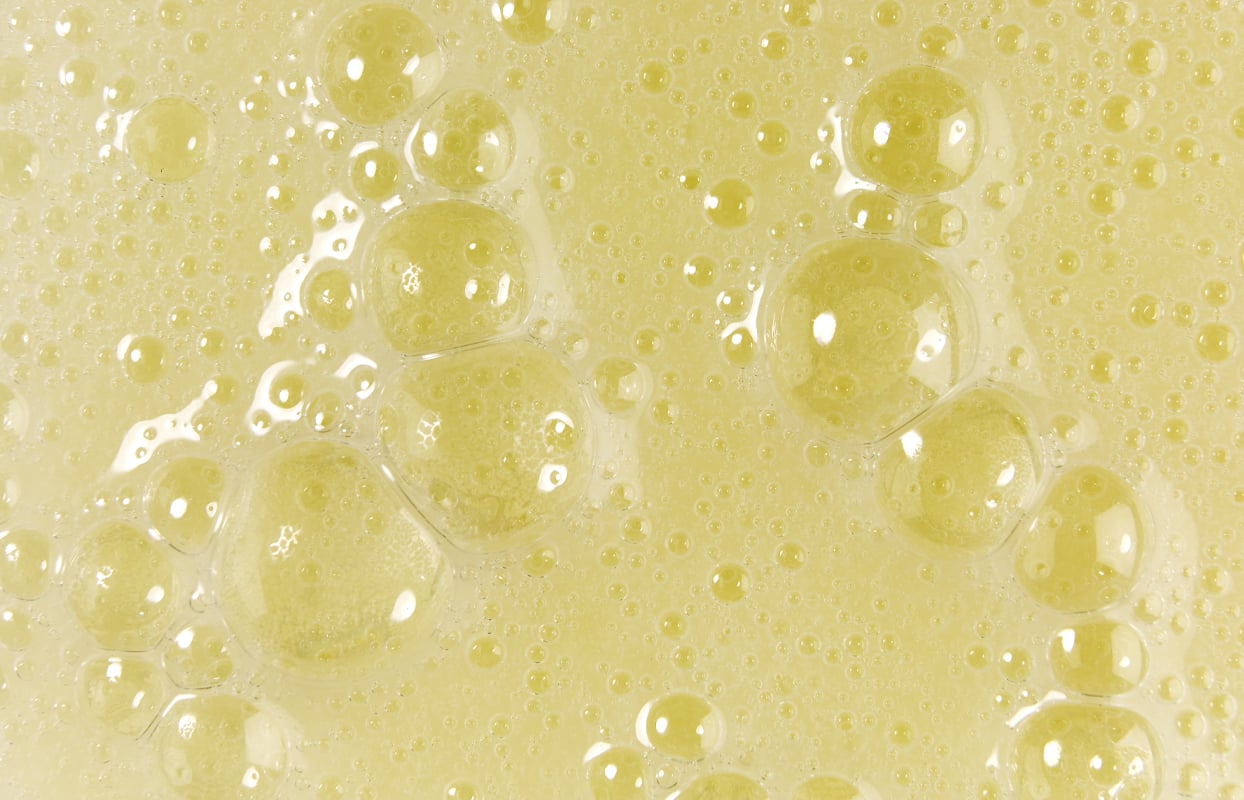 What's different?
You may notice some differences in colour and the foaming – this is completely normal and will not impact the performance and end results of the shampoo.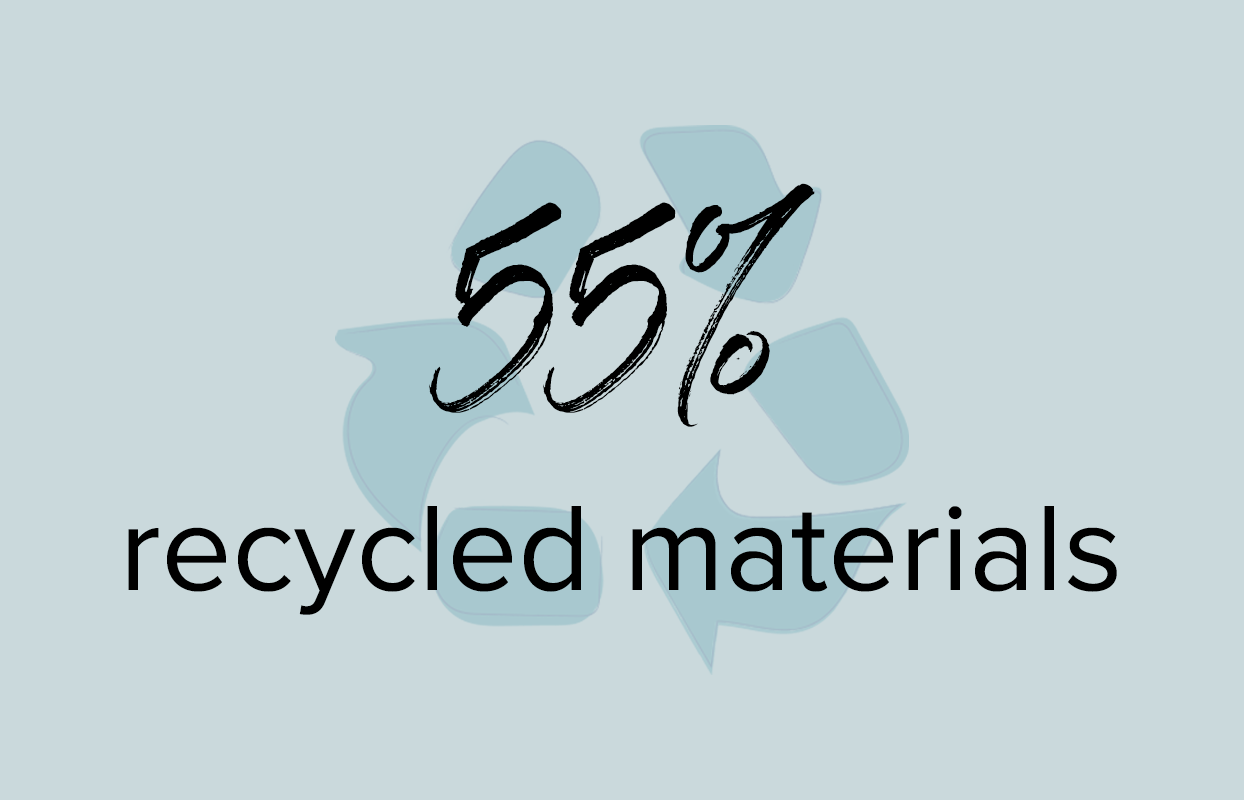 What improvements have been made?
You'll notice that Botanical Shine™ has had an eco-conscious makeover – the fully recyclable tube is now made using 55% recycled materials.