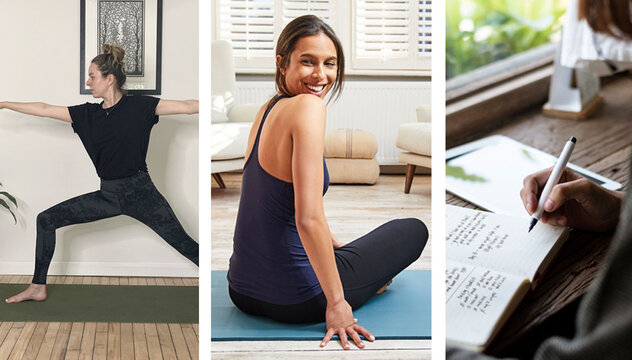 At Liz Earle Beauty, we take a holistic approach to the health and wellbeing of your skin. Choosing the right skincare routine is paramount, but so is a balanced, healthy diet, keeping stress in check and moving your body regularly and mindfully.
Thankfully our knowledgeable Brand Ambassadors – Caroline Archer and Sarah Carr – have much to share in this regard. From expert tips and beauty hacks gathered over the years of QVC Liz Earle Beauty shows, to professional advice on the benefits of facial massage, yoga for your posture and eating for your skin, our wellness hub gathers together everything you need for a radiantly relaxed lifestyle, in one handy location.
Our friendly wellness community is the place to discover positive lifestyle advice and content from likeminded individuals.