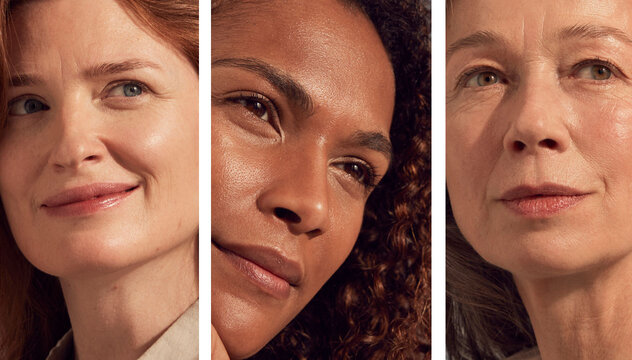 Keeping your skin happy and helping you achieve a healthy-looking glow, no matter what your age or skin type, is our number one goal.
We know beauty isn't skin deep, but when you look good you feel good too and it's this mantra that underpins absolutely everything that we do – from developing our new skincare formulas to target common skin concerns, to guiding you in personalising your own routine to better suit your skin type as the seasons change. Whether it's an interactive skin quiz or a helpful blog post on sensitive skin, if you're feeling confused about your skin we're here to help.
We also approach mature skin in a unique way. Rather than 'anti-ageing', we prefer to think of our powerful Superskin™ range as pro-age, created with efficacious botanical ingredients to support you and your skin at every life stage.
It's our 25 years' of expertise and in-depth understanding of skin, and how naturally active ingredients can support it, that allows this to happen. From our friendly customer advisor teams in store or online, right through to our own in-house chemists based on the Isle of Wight, we all share a common belief that a gentle skincare routine combined with a healthy lifestyle is nature's secret to healthy-looking, naturally glowing skin.