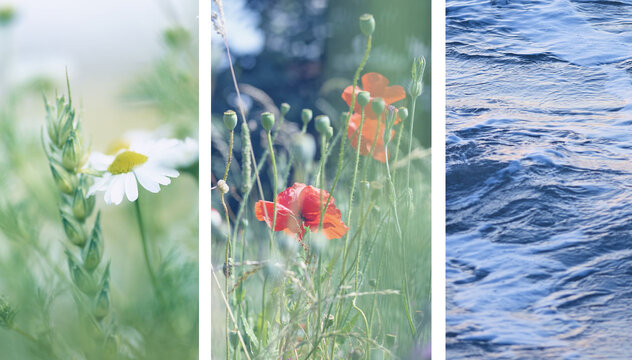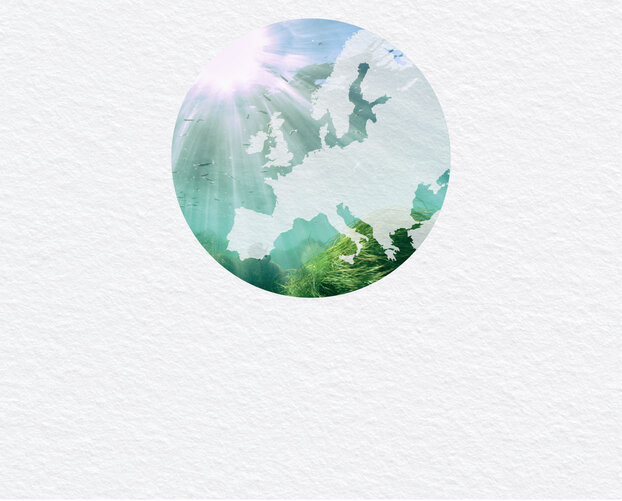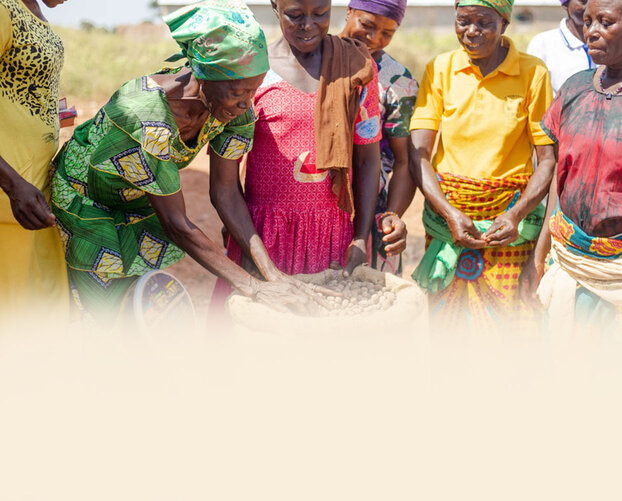 Plants and the natural world are at the heart of all we do. As a British botanical beauty brand we are committed to reducing our environmental impact and improving our sustainability credentials to help better protect the natural world we live in.
To bring this vision to life, we're working hard to make our natural ingredients more traceable and improve our packaging, adding more sustainable and recyclable packaging options and cutting out unnecessary packaging wherever we can.
We're also working with some great organisations along the way. From the Forest Stewardship Council (FSC) who help us source card from responsibly managed forests, through to the Global Shea Alliance whose mission to shape a sustainable shea industry is helping improve the livelihoods of women living in rural Africa.
On our Community Stories page, you can learn more about the growers and farmers we're working with on ethical sourcing partnerships and female-led cooperatives from Zimbabwe to India.
Making decisions based on what we feel is right hasn't always the easiest route, but we understand how going that extra mile really does make a difference to you, your skin and our planet.
Our sustainable journey is a work in progress, but it's a responsibility we take very seriously. That's why we're keeping you posted every step of the way.
Top