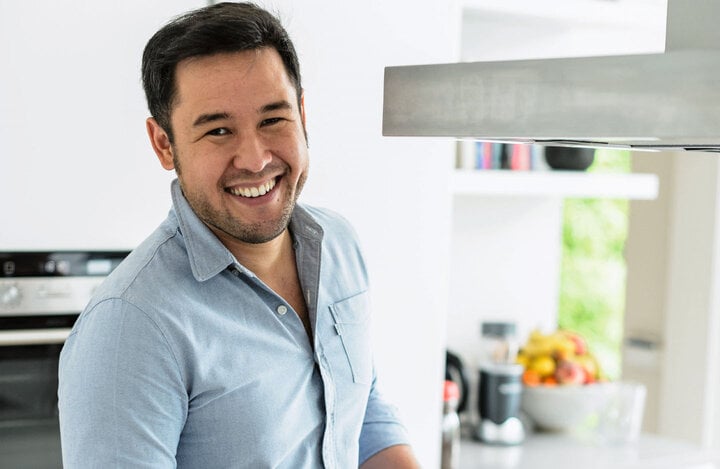 James Wong's store cupboard suppers for healthy nutrition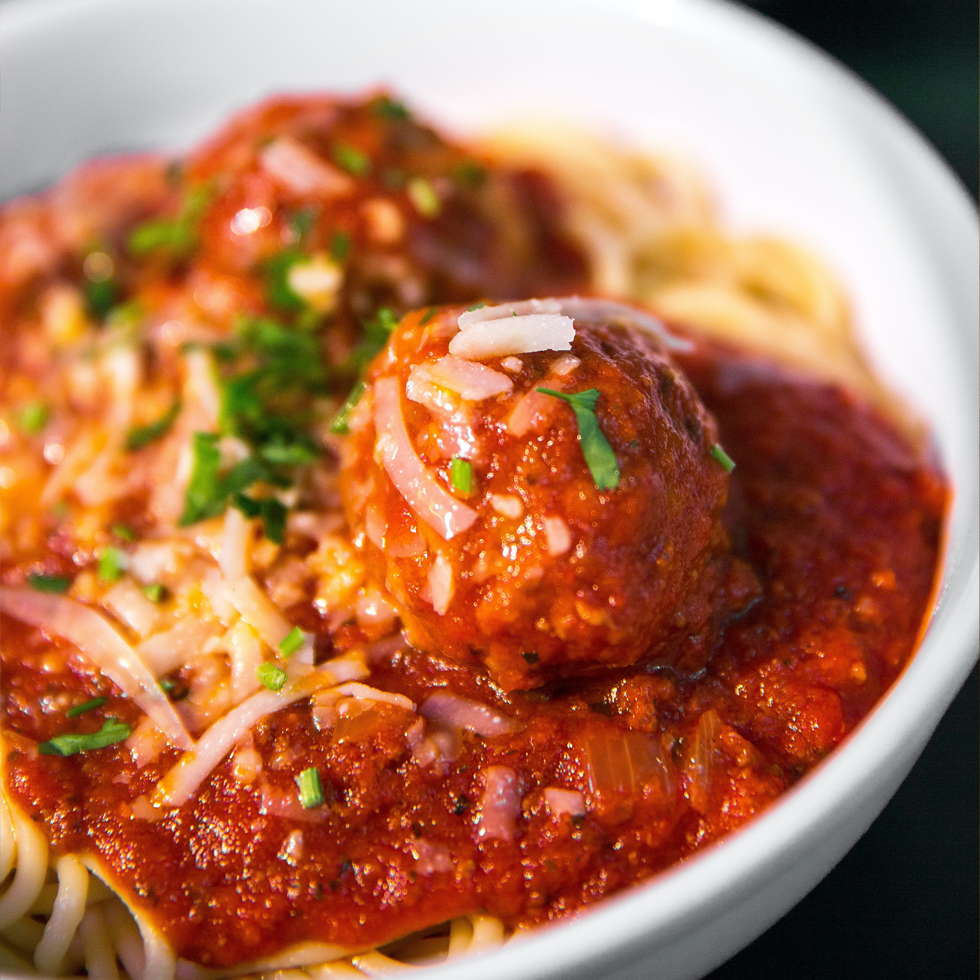 Lycopene-packed tinned tomatoes
Tomatoes and their products are by far the richest known source of an antioxidant and phytonutrient called lycopene – a pigment found in tomato skin that's attracted keen interest from scientists all over the world for its potential health benefits. But did you know there's twice the level of lycopene in tinned tomatoes as fresh? That's because cooking liberates the lycopene and puts it into a liquid form, which makes it more easily absorbable by our bodies. There's even more lycopene in tomato puree, so for around 80p you can pick up a tube of the richest known source – plus a single tablespoon counts towards your 5 a day.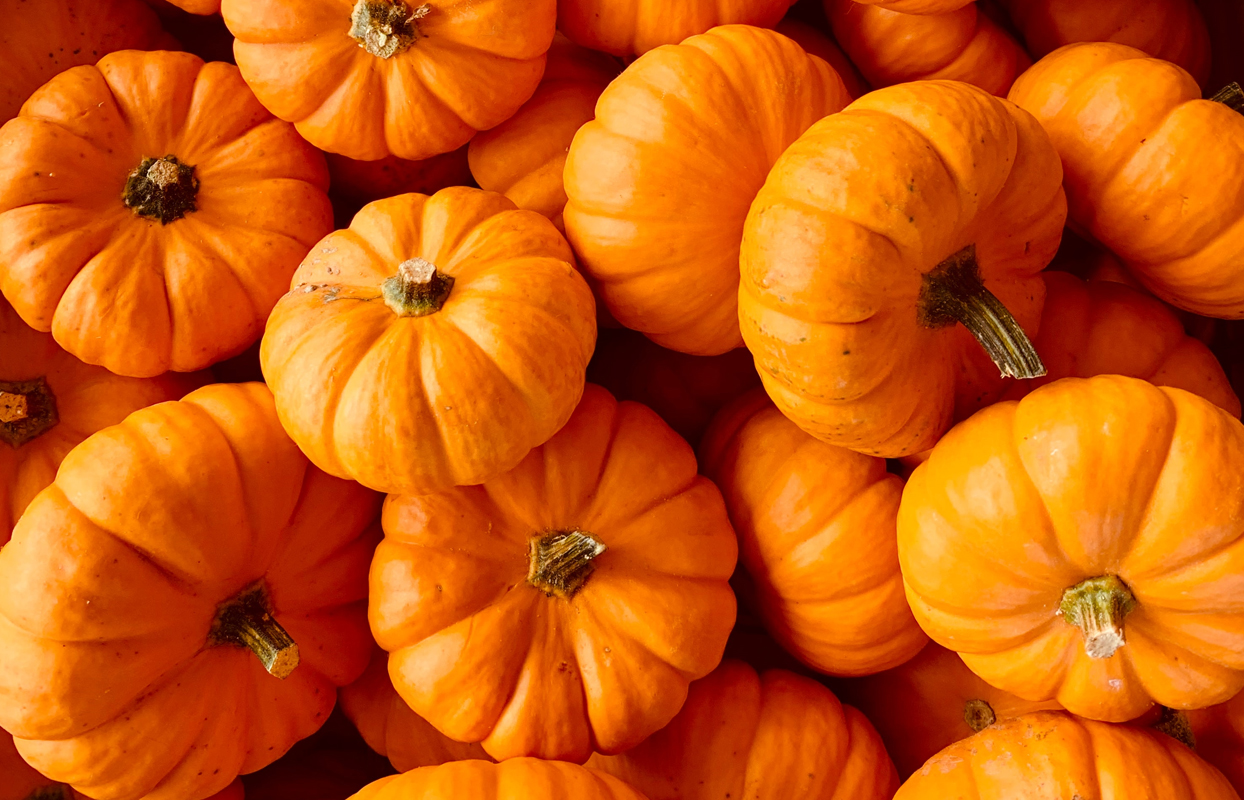 Pack a punch with pumpkin puree
Pumpkins are around 70-80% water, so sneak some tinned pumpkin puree into almost any recipe in place of water or milk and help yourself on the way to 5-a-day. For instance, add it instead of milk into a white sauce for mac and cheese, or whip some into a batch of pancakes. This is a super simple way to get more veg onto your plate, especially if your kids aren't that keen.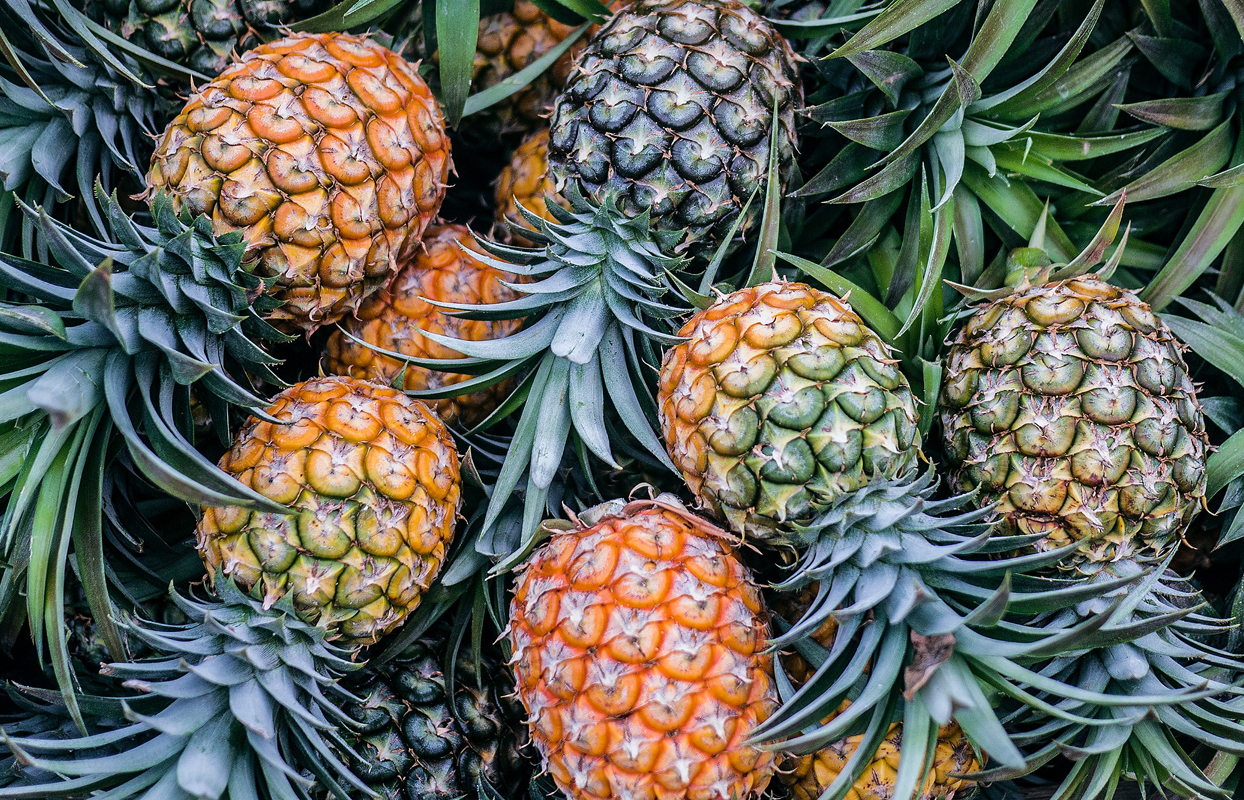 Carotene-rich pineapple
I know it's not cool, but I love tinned pineapple and I can't recommend the variety 'Gold' highly enough (sold by various brands). That's because it contains three times the carotenes of other varieties – carotenes are a substance that can be converted by your body into vitamin A. It also contains twice the vitamin C, plus it tastes sweeter! This isn't because it contains more sugar, but because it's been bred to be less acidic, which also makes it better for your teeth.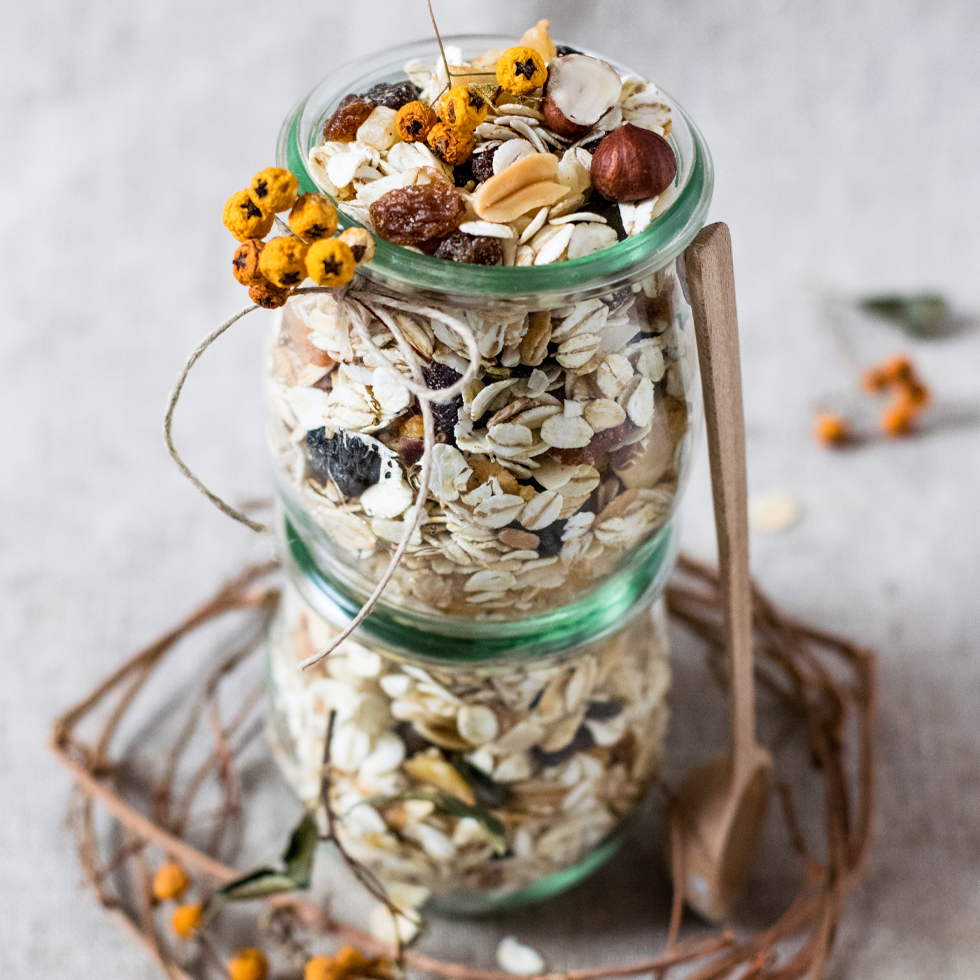 A little dried fruit goes a long way
Just 30g of dried fruit, like raisins, counts as one portion of your 5-a-day, which makes them a really cheap and easy way to boost nutrition, plus they have a much longer shelf-life which reduces the risk of food waste – a huge but largely unknown contributor to carbon emissions. Plus grapes are technically a berry, so instead of struggling to track down expensive blueberries, sprinkle these on your porridge for instant nutrition and a hit of sweetness.
"Food doesn't have to be super expensive to be healthy. By all means keep eating fresh, but there's no need to shy away from any of these store cupboard saviours because they represent accessible and affordable nutrition, especially in these challenging times."