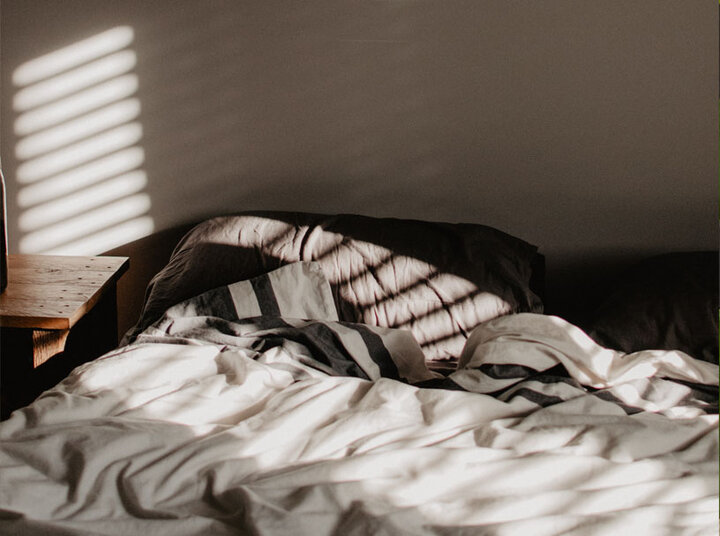 Try this routine for sweet dreams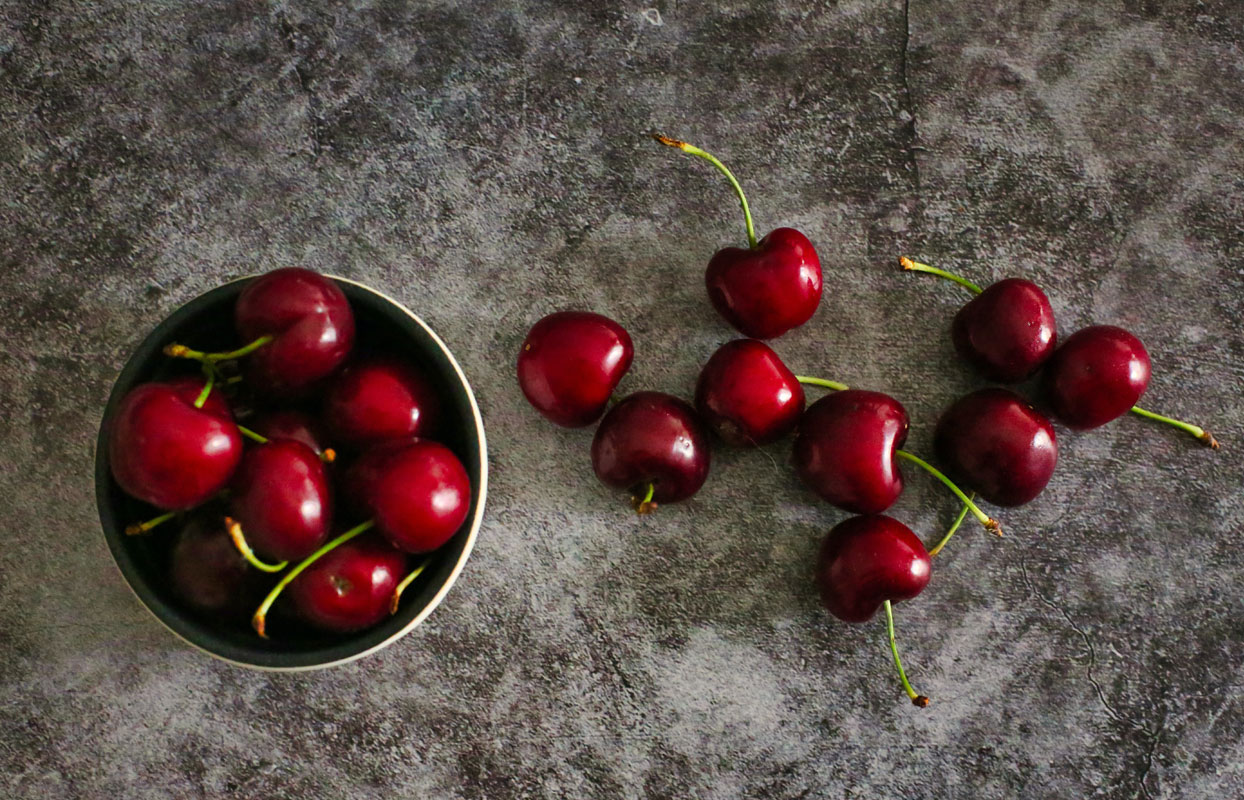 7pm: Dinner Time
If you think the prep only begins at bedtime, think again! What we eat and when can affect our sleep, so start the wind down routine early for your best shot at a restful night. Late eating and digestion can disrupt sleep, so try making mealtimes a little earlier and avoiding curries and meats high in fat. Want to try some sleep-friendly foods? Chicken, turkey and cherries (yes, really!) are good options because they're high in the amino acid tryptophan, which is known for helping boost sleep-inducing melatonin. Finish your meal with a calming herbal tea of your choice and take a breath...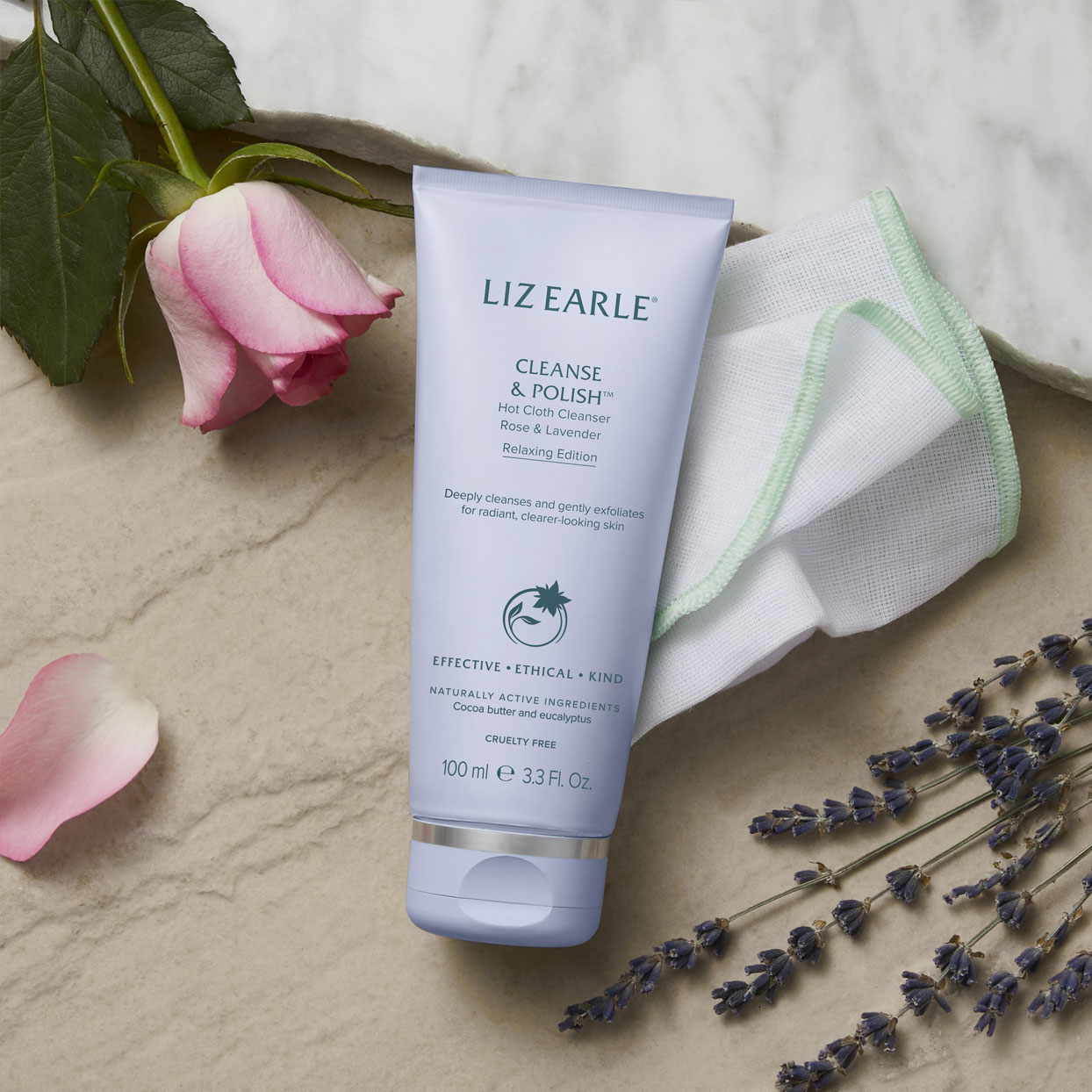 9pm: Relaxation Time
It's time to take an hour for you. A relaxing routine in the lead up to bedtime is the perfect way to let go of the stresses of the day. Our favourite kind of relaxing routine? A mindful Liz Earle Beauty skincare routine! This doesn't need to be a complete at-home facial, just your daily skincare routine with a few mindful switches. Research has shown that the scent of lavender can help reduce stress, and therefore aid sleep, so for a soothingly scented twist on your nightly cleanse, try Cleanse & Polish™ Rose & Lavender. It is the iconic cleansing formula you know and love infused with our relaxing scent blend to soothe your senses before you drift off.
Wake Up Restored
We would all love to wake up to visibly rested skin. Which is why we formulated our Skin Repair™ Hydrating Night Cream, a replenishing Liz Earle Beauty moisturiser to maximise overnight recovery with scientifically proven intensive hydration, so you awaken to the look of 8 hours' sleep, whether you've had it or not. This perfect addition to your Liz Earle Beauty skincare routine, is powered by renewal-boosting 4 o'clock flower and plant-based hyaluronic acid, plus it is fragranced with a relaxing scent blend of rose and lavender to help you unwind before slumber.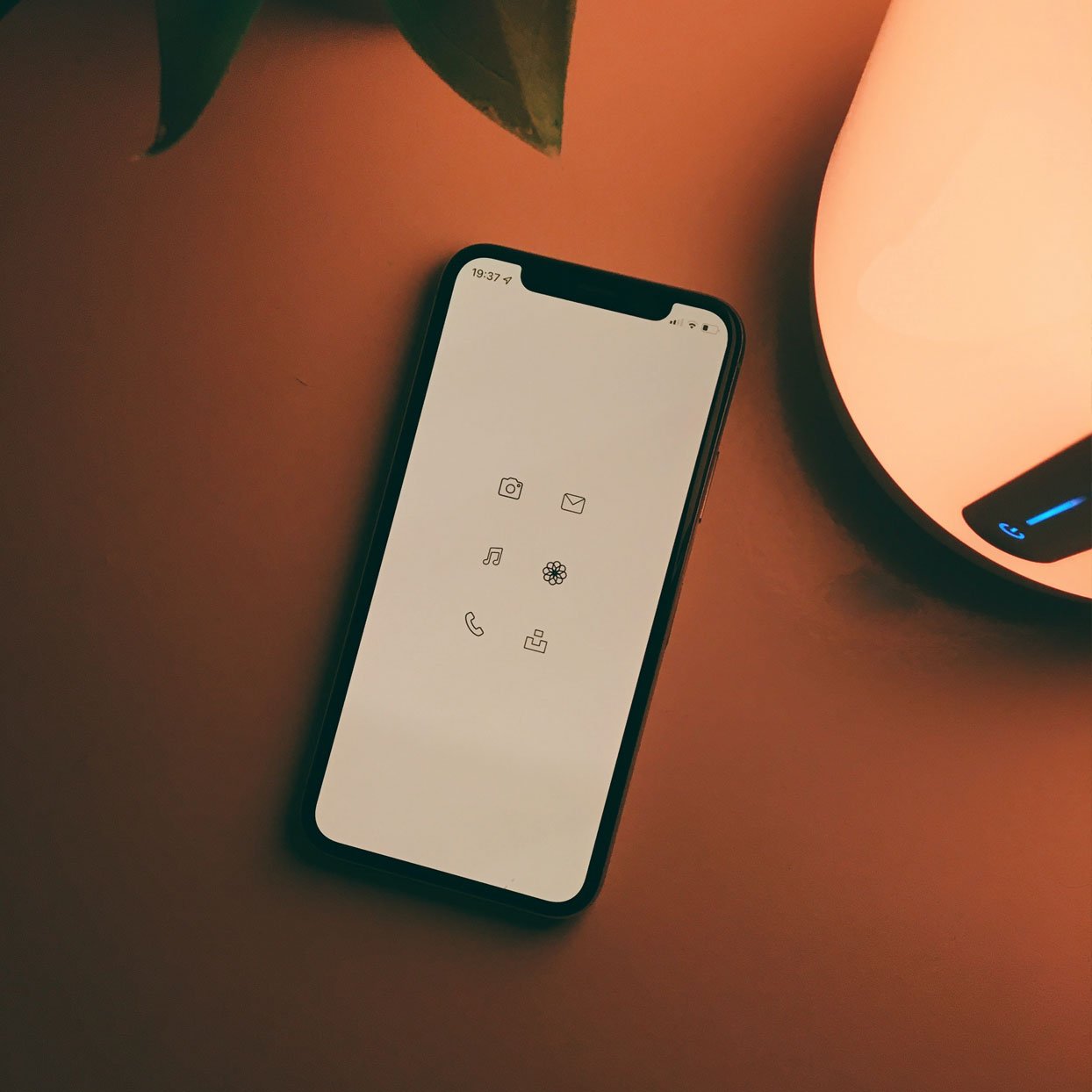 10pm: No Tech Time
Time to switch off! It's well known that the blue light from our devices can disrupt our REM (Rapid Eye Movement) stage of sleep, while constant notifications keep the mind a-buzz and awake, so try to avoid scrolling in the lead up to bedtime. Plug in your phone in another room and set some screen time limits in your settings – and this goes for all your digital devices! While it's tempting to get gently Netflix-ed to sleep, this is more likely to keep you switched on rather than helping you drift off.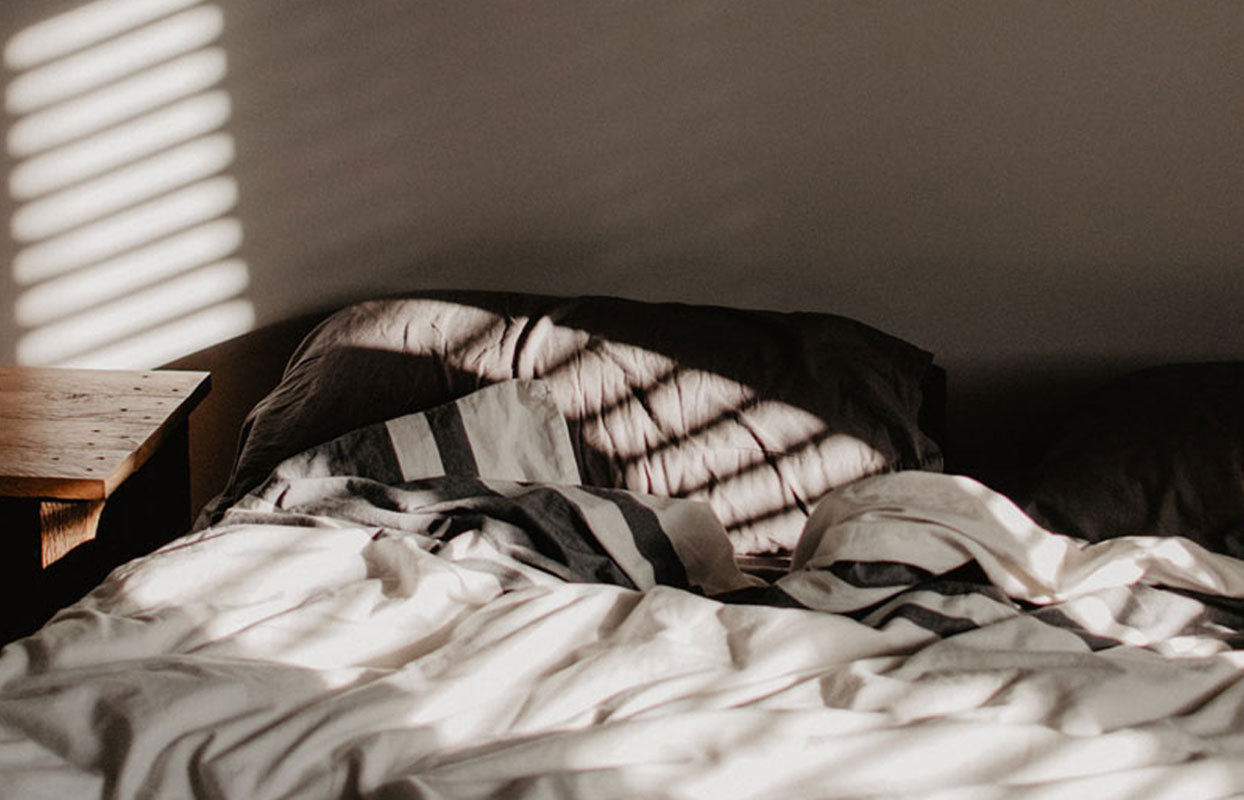 10:30pm: Room Prep Time
Take a look around your bedroom – is it a calming environment? If so, brilliant! You're all ready for bed. However, if it's not quite the zen palace you'd like, then there are a few things you can do to optimise your space. Experts recommend keeping the bedroom a cool, but comfortable 16-18°C and completely dark during sleeping hours, so consider investing in some black-out blinds or an eye mask if you have any light leaking in. Keeping your space clutter-free (our reusable gift boxes are great for that) and dedicated to the pursuit of snoozing are also ways to create a calming atmosphere.
11pm
Sweet Dreams! Zzz...