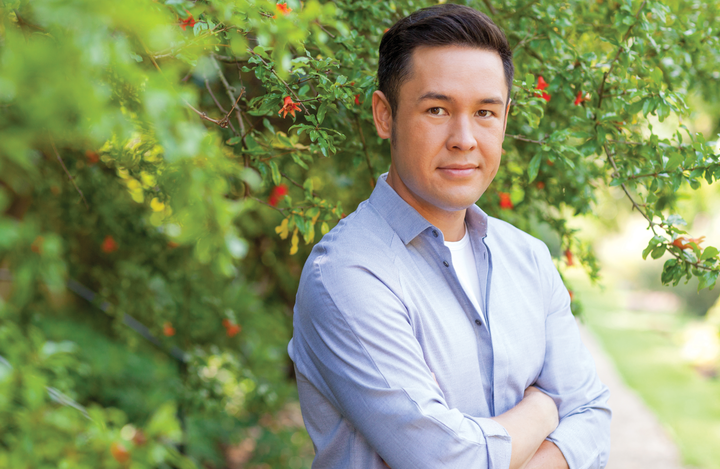 Go behind the scenes with James Wong
Putting our ethics first
On my first day with the business, I sat in on a crisis meeting. Our supply line of yangu oil, pressed from the seeds of a tree in East Africa, had dried up due to harvest failure. As a key ingredient in our popular Botanical Shine™ conditioner, the technical team faced a tough decision. While the easy option would be reducing the percentage of the oil in the product, we refused to compromise on our values of high quality and withdrew it until a replacement could be found to ensure the performance of the product was the same.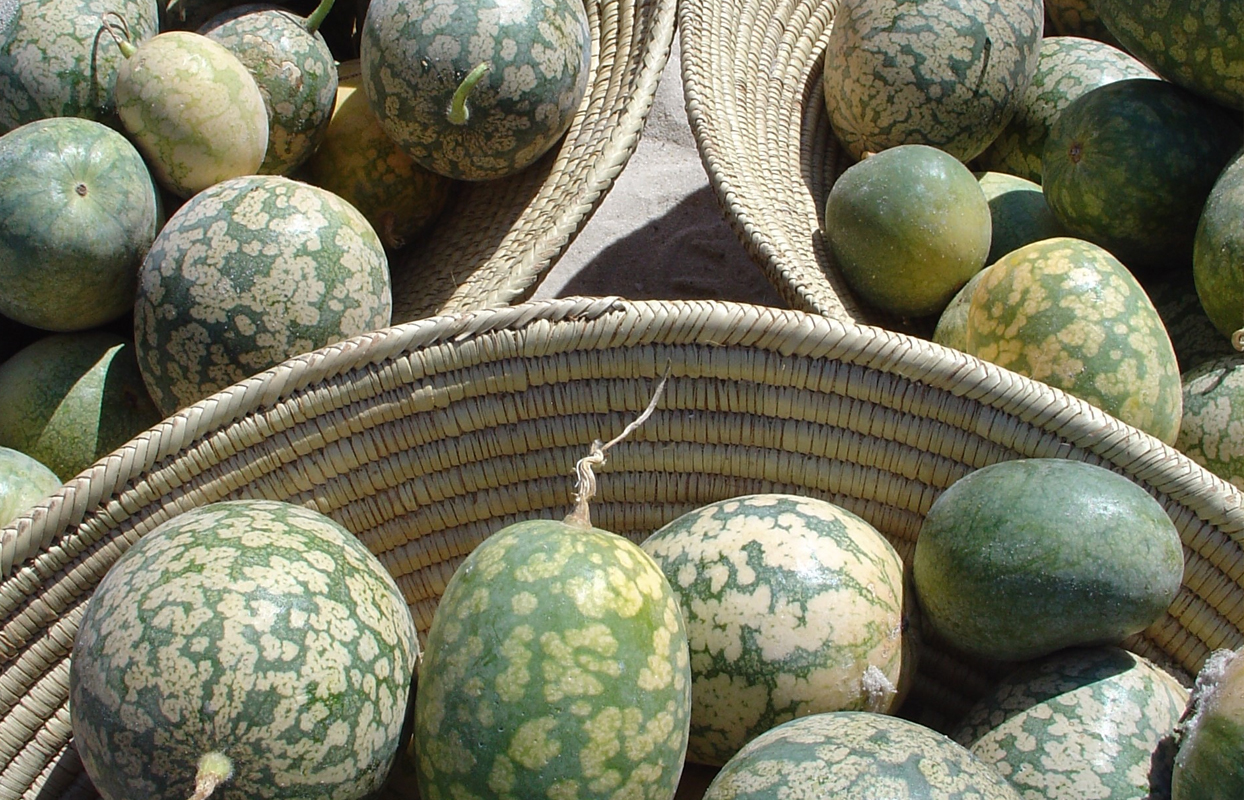 Sustainable solutions
We scoured the world to find a botanical oil matching the functionality of yangu seeds which also had social and environmental benefits. We finally discovered Kalahari melon seed oil in a remote region of Namibia – allowing us to enrich our product with this nourishing ingredient while also empowering the local women who sustainably harvest it with an income stream and providing an economic incentive to conserve the natural world. It was a huge amount of work that proved more than worth it, as our customers now have (to my mind) the best conditioner on the market.
Keeping it in the family
Our relentless determination to do the right thing doesn't stop with our ingredients. You know the cotton cloth that comes with Cleanse and Polish™? We source them from the same family business in India, now run by two sisters, who provide a fair, sustainable income for village women. It might look like any other cotton cloth that we could buy from huge factories at a fraction of the price, but that is simply not what we are about.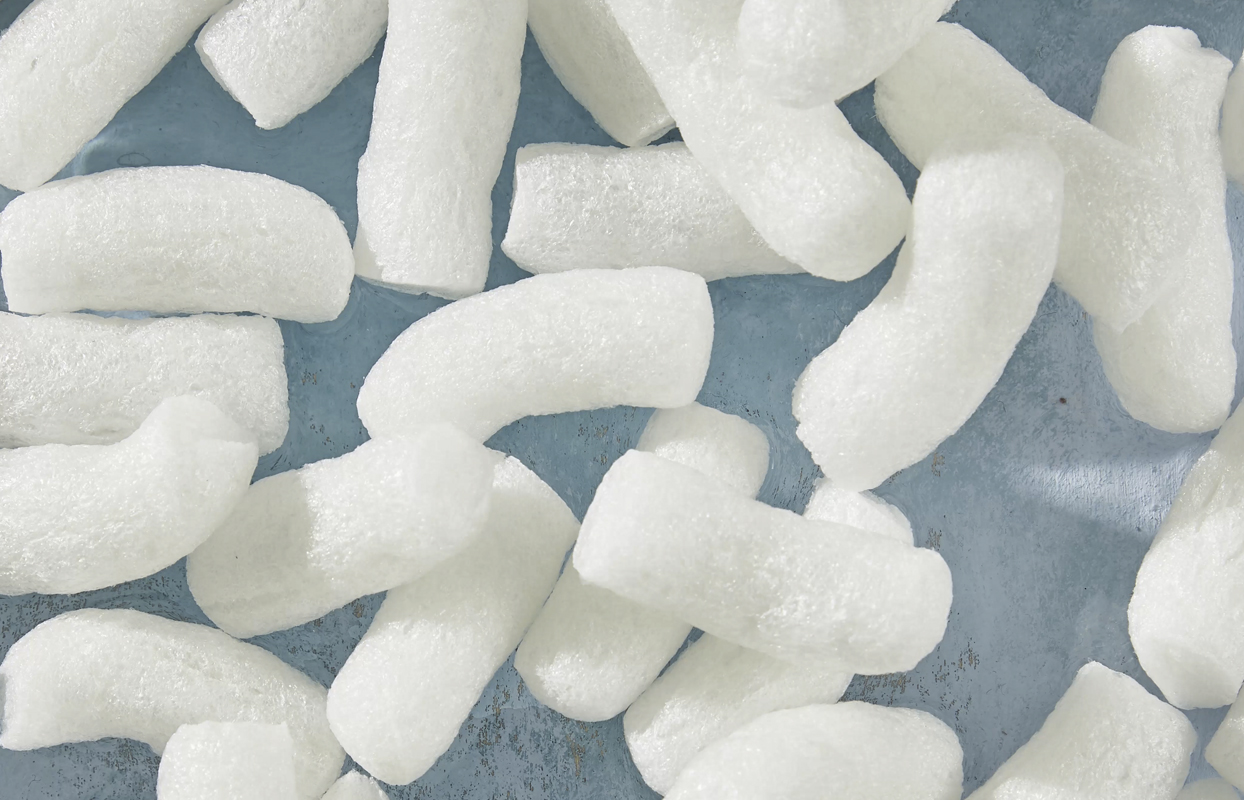 Plant based... packaging?
Even something as everyday as the 'packing peanuts' in our mail order boxes haven't escaped the attention of the team. They might look and feel just like polystyrene (and they do just as good a job at protecting our products in transit) but they are in fact 100% plant-based. Made from potato starch washed off processed spuds, they are not only fully biodegradable, but they will instantly dissolve as soon as they hit water.
Our natural home
At our Isle of Wight HQ, The Green House, we tend to a sanctuary of native woodland that provides a home to nationally endangered red squirrels. It's something few people, apart from us Liz Earle insiders lucky enough to work right next to it, ever hear about. We don't put it on glossy billboards or emblazon it on our packaging, but that's the thing about ethics. It's what you do, even when you know no one else is looking.