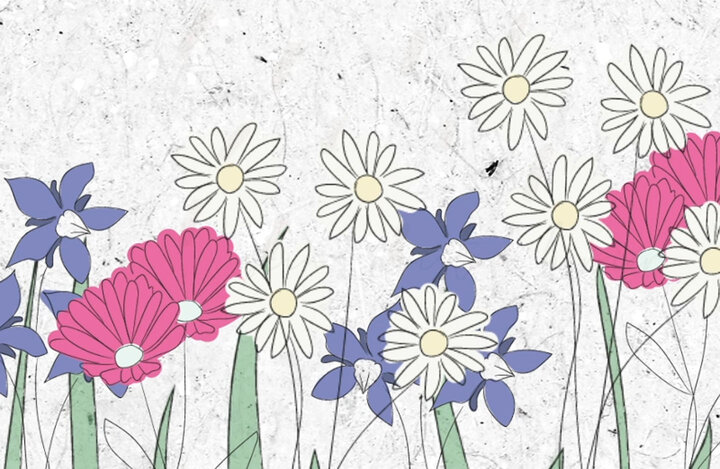 The benefits of probiotics in our diet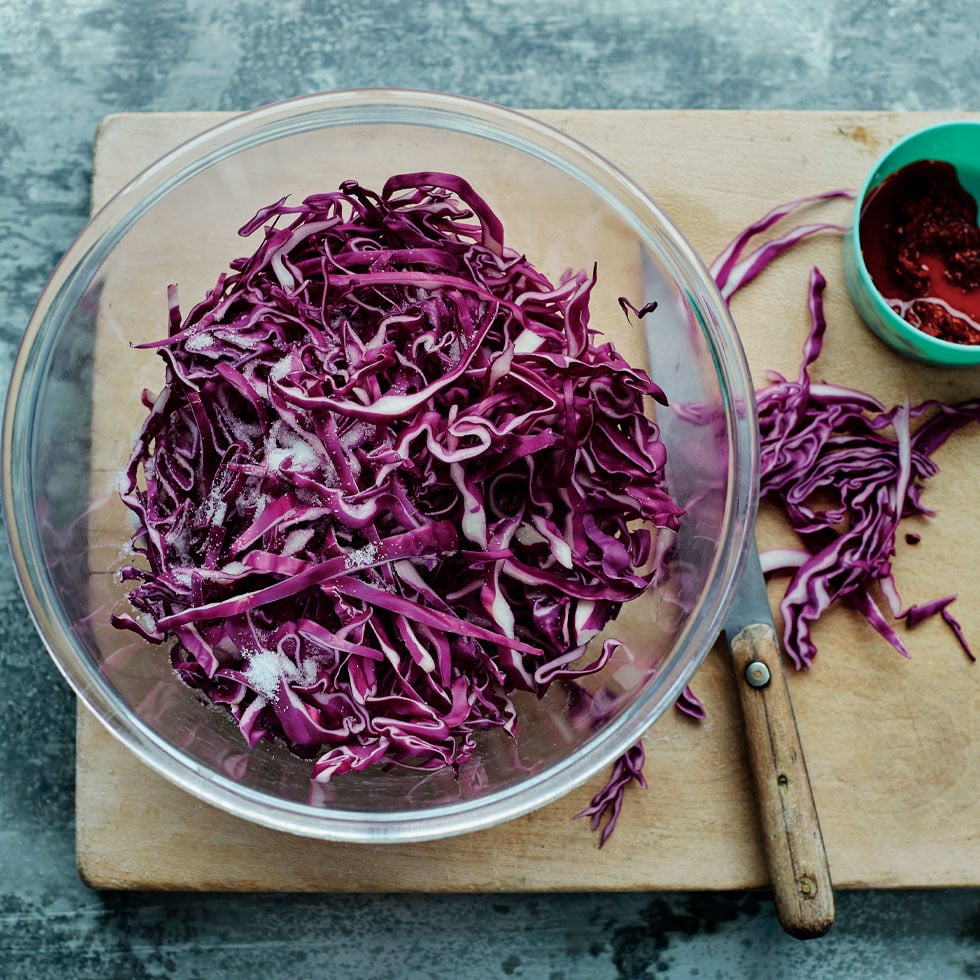 What are Probiotics?
"Probiotics are strains of bacteria that can be consumed (usually through diet or supplements) to help support the body's balance of bacteria. Evidence shows that humans have been consuming probiotics in the form of fermented foods for over 8000 years1. Almost every culture the world over consumes some sort of fermented food, be it kimchi in Korea, sauerkraut in Germany, kefir in Turkey or piccalilli here in the UK. The fermentation process helps to keep food fresher for longer.
Modern science is now demonstrating a host of nutritional benefits from eating probiotic foods, as well as the benefits that supplements can have throughout the body, such as on our skin, mood, type 2 diabetes risk, cholesterol, immunity and food allergies2.
Trillions of bacteria reside in the body, and these form an ecosystem known as our microbiome. In an ideal world, the body should naturally maintain the intricate balance of this ecosystem itself. However, our diet, lifestyle, environment, and medications can all have a negative impact. The fact that many of us no longer live or spend a significant amount of time in nature has also been shown to impact the biodiversity of bacteria within our bodies."
Photo by Laura Edwards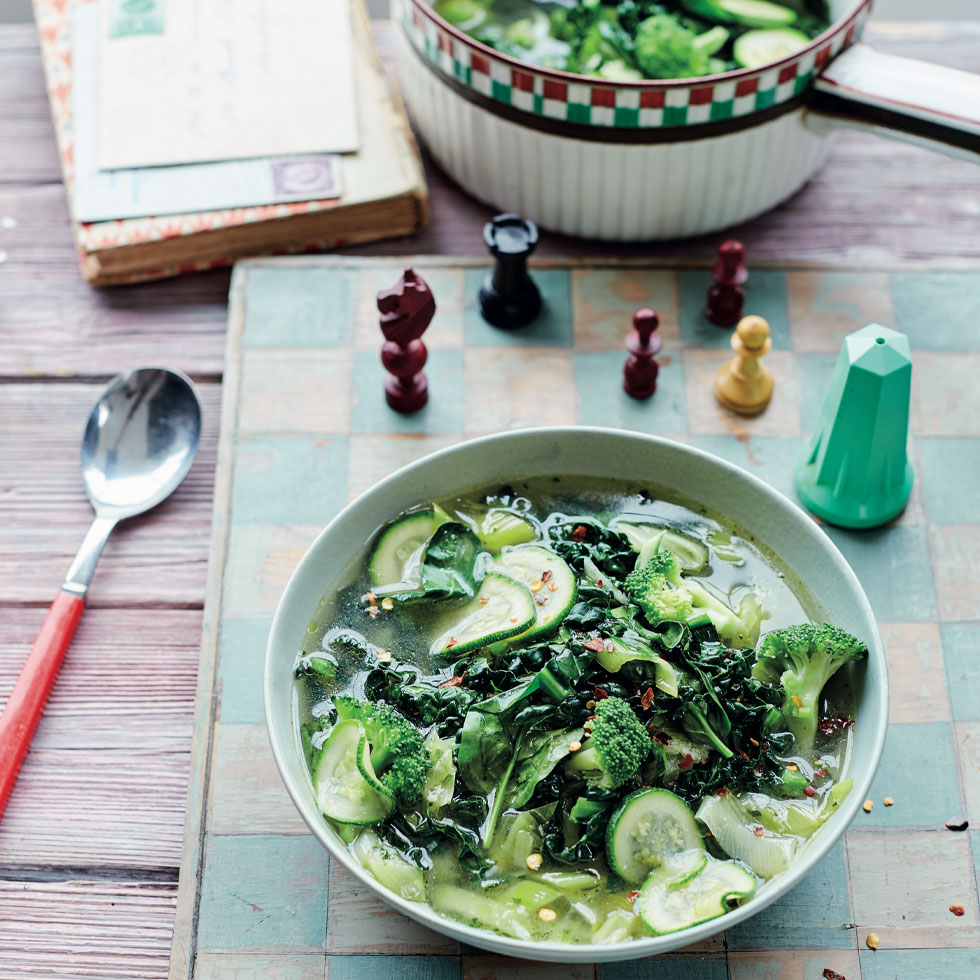 What are their benefits?
Probiotics & Gut Health
"Consuming foods and supplements that contain beneficial bacteria or probiotics has been shown to help support our microbiome, which has a positive impact on our gut3, 4. They do this by delivering beneficial strains of bacteria to the gut, which helps to bolster the gut's natural defences and also improves the diversity of our gut bacteria. They also help to keep the bowel motile, produce helpful 'postbiotics' and reduce inflammation.
It is important to note here that probiotics themselves do not fundamentally change the gut's bacterial balance, rather they work to support the environment of the gut (and beyond) to allow it to function as it should do.
Because the gut and its microbiome communicate with the rest of the body, the benefits also extend beyond our digestion."
Photo by Laura Edwards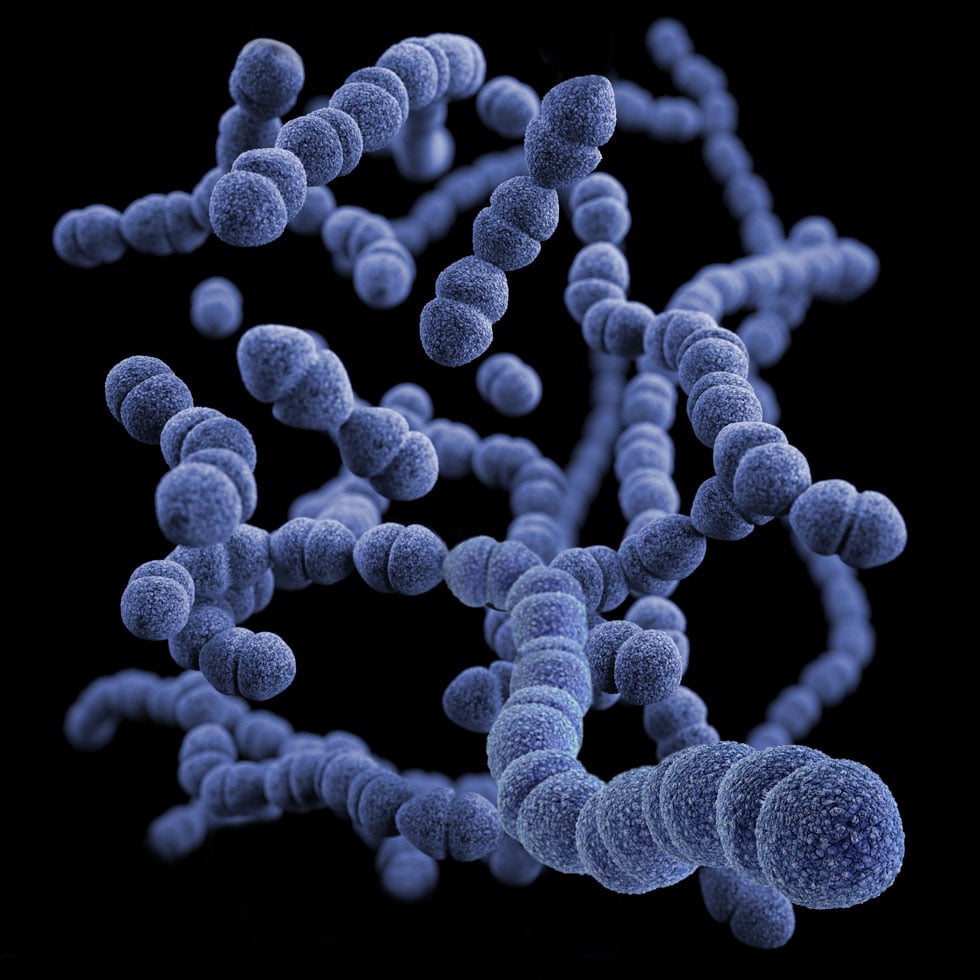 Probiotics & Immunity
"Our microbiome is also integral to our immune system – around 70% of the body's entire immunity is found within the gut! Probiotics aid gut immunity by fighting viruses and unhelpful bacteria. They also expose the immune system to new and healthy types of bacteria that can, over time, prevent it from over-reacting to harmless things (which can occur with allergies and auto-immune conditions). Probiotics produce postbiotics, that help keep the gut pH healthy whilst also reducing inflammation, another benefit to the immune system.
They also support the gut wall5, an organ that is hugely influential on the whole body, not least because it controls what enters into the blood circulation."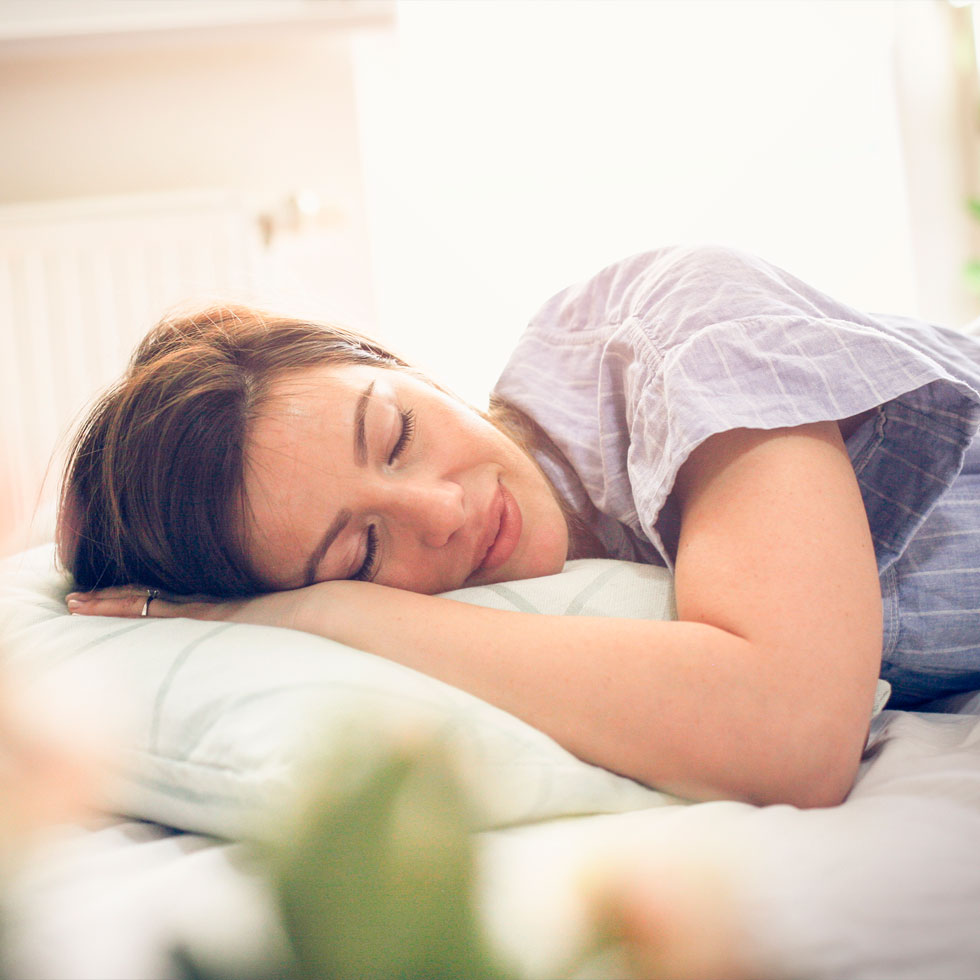 Probiotics, Mood & Brain Health
"So many links between the gut and brain have been identified that we now have a name for this complex dialogue that continually takes place – the 'gut-brain axis'. Our bacteria are an important part of the axis5. We know for example that they help to produce serotonin, our feel-good hormone, and that they can also synthesise every other neurotransmitter6.
Research has shown that our gut bacteria can influence our mental health – from mood and anxiety5 to brain ageing7. Many studies have been conducted in this area, so much so that a new class of probiotics which support the mind have been coined 'psychobiotics'8."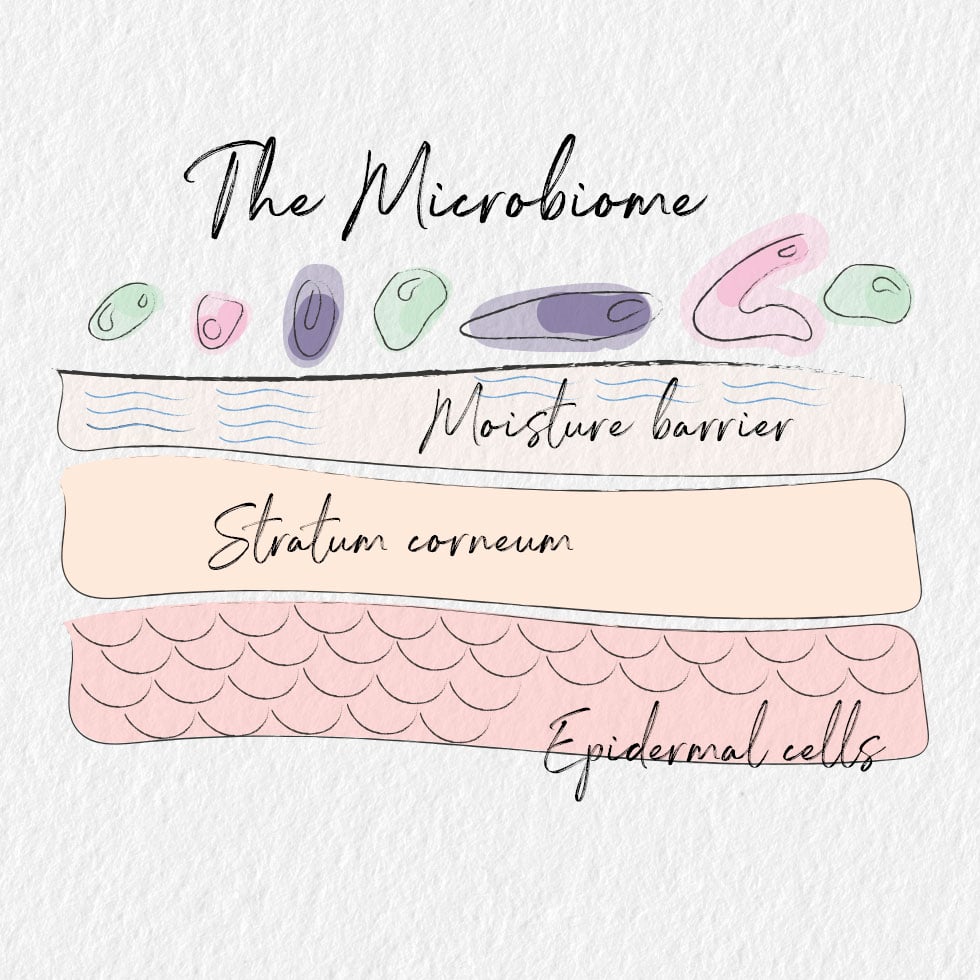 Probiotics & Skin
"Though we need to do more research here to understand why, probiotics might be a useful addition in the management of skin conditions.
Research has found that people with acne tend to have higher levels of the less favourable gut bacteria such as E-coli, and lower levels of beneficial Bifidobacteria and Lactobacillus9 so it makes good sense to focus on supporting the gut with good bacteria, as part of the management of blemish-prone skin.
An imbalanced microbiome may also be a contributing factor towards rosacea and supporting this can reduce the symptoms10. One study11 also showed that small intestinal bowel overgrowth (SIBO – an imbalance in the microflora found in the small intestine) is 10 times more prevalent in those suffering with acne than in healthy controls. Eczema sufferers may also benefit from probiotic intake, and one study found that those supplementing with a strain of Lactobacillus saw 52% reduction in symptom severity12."
Disclaimer
Certain supplements are used for different reasons and a one-size-fits-all approach shouldn't be adopted. In addition, pregnant women and anyone on medication should always consult a doctor before embarking on a supplements programme. As with all articles on lizearle.com, this is no substitution for individual medical or nutritional advice.
1. Huan Xiang, Dongxiao Sun-Waterhouse, Geoffrey I.N. Waterhouse, Chun Cui, Zheng Ruan, Fermentation-enabled wellness foods: A fresh perspective. Food Science and Human Wellness, 2019; 8 (3):203-243
2. Hawrelak, Jason. Probiotics: Choosing The Right One For Your Needs. J. Aust. Traditional-Med. Soc.. 2003; 9.
3. Iebba V, Totino V, Gagliardi A, Santangelo F, Cacciotti F, Trancassini M, Mancini C, Cicerone C, Corazziari E, Pantanella F, Schippa S. Eubiosis and dysbiosis: the two sides of the microbiota. New Microbiol. 2016 Jan;39(1):1-12.
4. Kim BS, Choi CW, Shin H, Jin SP, Bae JS, Han M, Seo EY, Chun J, Chung JH. Comparison of the Gut Microbiota of Centenarians in Longevity Villages of South Korea with Those of Other Age Groups. J Microbiol Biotechnol. 2019 Mar 28;29(3):429-440.
5. Tillisch, K. , Mayer, E. , Gupta, A. , Gill, Z. , Brazeilles, R. , Le Nevé, B. , van Hylckama Vlieg, J. , Guyonnet, D. , Derrien, M. & Labus, J. Brain Structure and Response to Emotional Stimuli as Related to Gut Microbial Profiles in Healthy Women. Psychosomatic Medicine, 2017: 79 (8):905-913.
6. Lyte M. Microbial endocrinology and infectious disease in the 21st century. Trends Microbiol. 2004 Jan;12(1):14-20.
7. Luan Zhe, Sun Gang, Huang Yun, Yang Yunsheng, Yang Ruifu, Li Congyong, Wang Tingting, Tan Di, Qi Shirui, Jun Chen, Wang Cong, Wang Shufang, Zhao Yiming, Jing Yujia, Metagenomics Study Reveals Changes in Gut Microbiota in Centenarians: A Cohort Study of Hainan Centenarians. Frontiers in Microbiology, 2020; 11:1474
8. Dinan TG, Stanton C, Cryan JF. Psychobiotics: a novel class of psychotropic. Biol Psychiatry. 2013 Nov 15;74(10):720-6.
9. Yan HM, Zhao HJ, Guo DY, Zhu PQ, Zhang CL, Jiang W. Gut microbiota alterations in moderate to severe acne vulgaris patients. J Dermatol. 2018 Oct;45(10):1166-1171.
10. Parodi A, Paolino S, Greco A, Drago F, Mansi C, Rebora A, Parodi A, Savarino V. Small intestinal bacterial overgrowth in rosacea: clinical effectiveness of its eradication. Clin Gastroenterol Hepatol. 2008 Jul;6(7):759-64.
11. Bowe WP, Logan AC. Acne vulgaris, probiotics and the gut-brain-skin axis - back to the future?. Gut Pathog. 2011;3(1):1.
12. Drago L, Iemoli E, Rodighiero V, Nicola L, De Vecchi E, Piconi S. Effects of Lactobacillus salivarius LS01 (DSM 22775) treatment on adult atopic dermatitis: a randomized placebo-controlled study. Int J Immunopathol Pharmacol. 2011 Oct-Dec;24(4):1037-48.