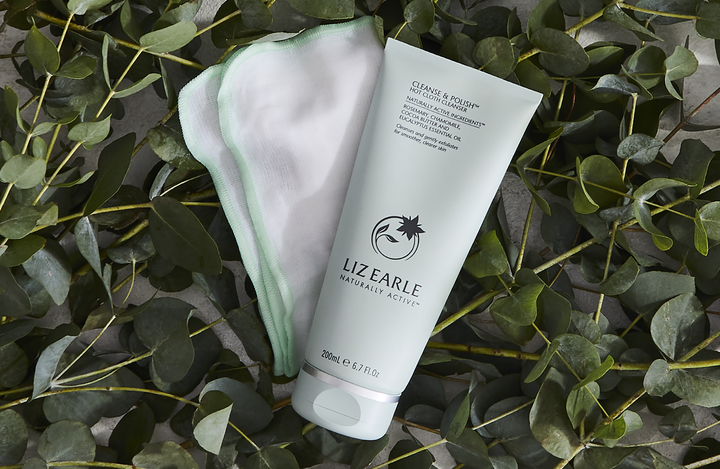 Best ways to reuse cotton face cloths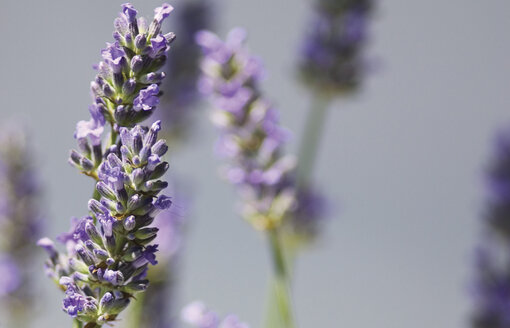 Fragrant deodorising bundles
Lay a cloth out flat and place a pile of dried lavender and rosemary in the centre. Gather it up into a bundle and tie with garden string; then place into drawers, wardrobes and even shoes to keep your home smelling fresh, naturally.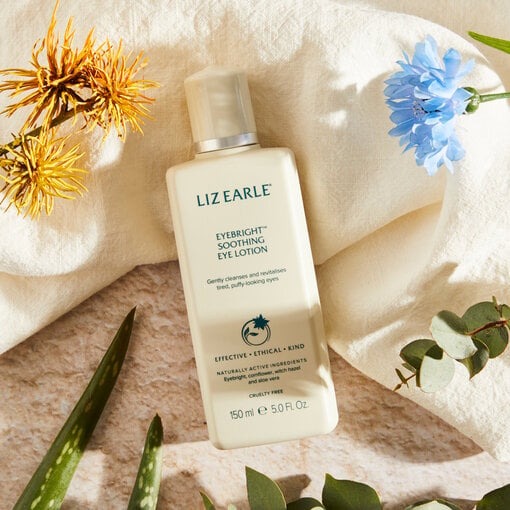 A perfect partner for Eyebright™
Use particularly soft cloths instead of cotton wool pads to apply Eyebright™ Soothing Eye Lotion. Simply fold your cloth into 8 and pour a generous amount of Eyebright™ directly onto it, then gently sweep over the eye area.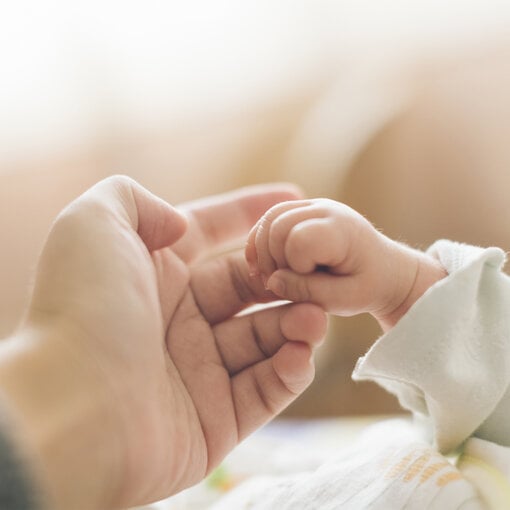 A naturally active 'Dream Home'
My 8 year old's ingenious idea for reusing my cloths? Bedspreads and sheets for her Barbies! While we're on the subject of kids… for much littler ones, our cloths also make fantastic burping muslins, and can also be used dampened with lukewarm water in place of baby wipes.
Eco-conscious cleaning
Microfibre cloths are believed to be contributing towards microplastic pollution. Blue cloths have a very limited lifespan before they end up in landfill. Antibac wipes are far from ideal. Instead, repurpose your cotton cloths for all your dusting, surface cleaning, screen wiping and window de-smearing needs. Simply pop them back in the wash after you use them!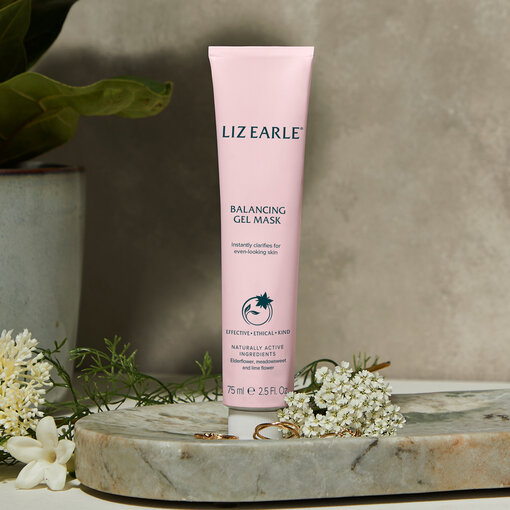 Re-establish the hankie
Did you know that in the UK we go through 1.1 tonnes of tissues a year? Once our cotton cloths have been washed a few times, they're just as soft as an old-fashioned cotton hankie, so why not try keeping a few folded up in your bag instead of that travel pack of tissues?
What's not to love?
Not only are our cotton cloths fantastic for your skin, and as you can see, a brilliant eco-conscious choice, they are also ethically made at a factory in India run by two sisters (read more about that here). And as if you needed more reasons to love them, they also pair perfectly with Liz Earle face masks, such as Balancing Gel Mask and Brightening Clay Mask!