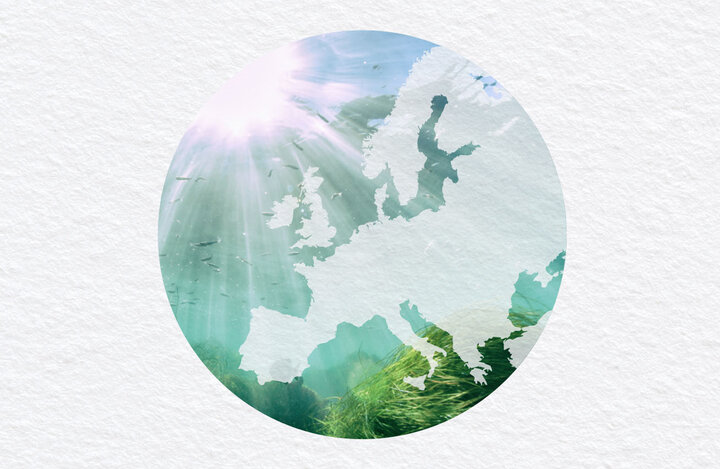 Biodiversity: The Facts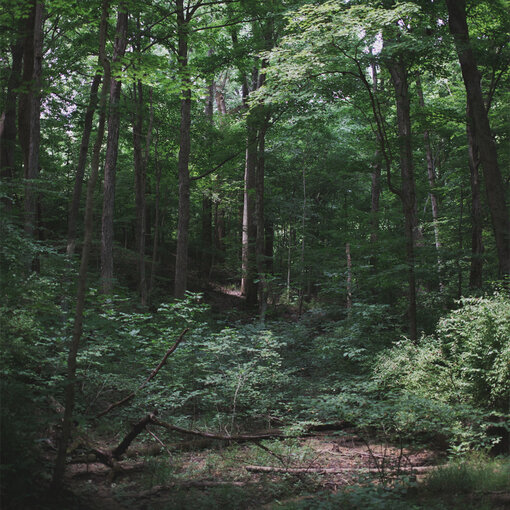 What is biodiversity?
Biodiversity is a single word that contains a multitude of meanings. At its most fundamental, biodiversity is, well, every living thing (and its home too)! All the different types of life you'll find in one area, from a single puddle to the entire planet – animals, plants, insects, fungi and even microorganisms, are wrapped up in that one word. But there's more. Biodiversity also includes every type of habitat, rainforests and grasslands, deep oceans and wetlands, deserts, and the polar regions. Biodiversity is the sum of all life on earth; linking everything together to maintain balance and support life as we know it.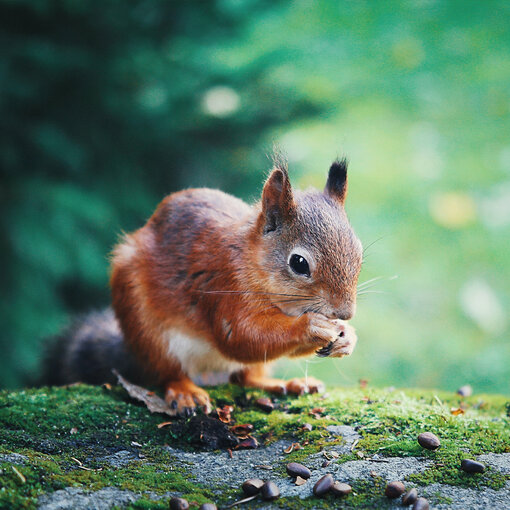 Liz Earle Beauty x biodiversity
On the Isle of Wight, we're proud to be home to the rare red squirrel – it's always a treat to spot one in the grounds of our HQ! However, the existence of our elusive friends depends on the supporting web of suitable woodland habitats and food sources, which we strive to grow and support. We've planted 800 trees as part of our woodland development to provide the red squirrel and other local wildlife with food, habitats, and wildlife corridors, enhancing our local biodiversity. However, if we had decided instead to create a paved outdoor seating area, we would have made it harder for the red squirrel (and all the other plants and animals) to thrive.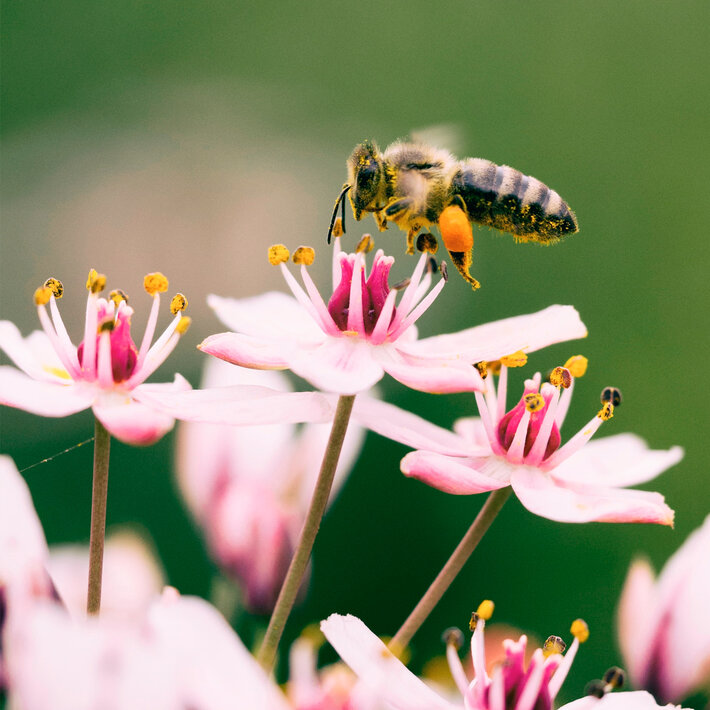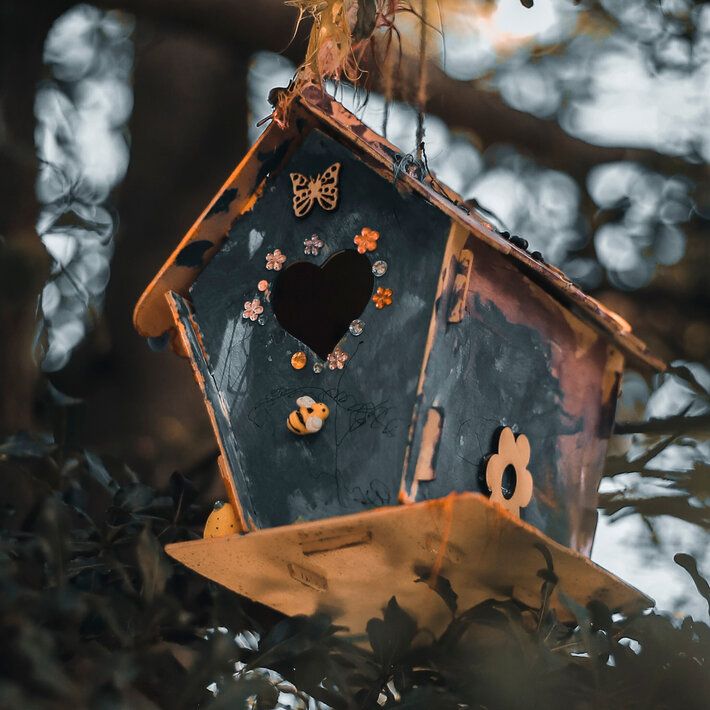 Our top tips on supporting biodiversity
Here's some small ways you can help make big change.
1. Re-wild your garden
While manicured lawns and paving may look lovely, thicker hedges and long grasses are actually great for helping plants, insects and animals thrive. Plus, that's one job off your list of chores!
2. Plant a variety
It's official: uniform flowerbeds are out. Instead, why not grow a wide variety of plants that bloom at different times in the year? This will help bees and other insects thrive all year round.
3. Make birds welcome
Even when you're limited on space, adding a simple bird box with some feed in your garden or balcony can help support local wildlife.
4. Keep up the good work
Biodiversity is under threat today because of the demands we are all making on natural resources, so by continuing to recycle, reuse and do everything you can to reduce your environmental footprint, you'll help in the effort to protect our wildlife. WWF have a wealth of information on all the ways you can fight for your world – discover what you can do here.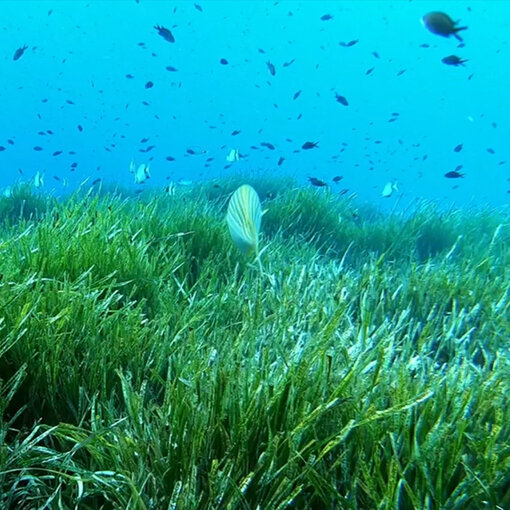 Liz Earle Beauty & WWF
With climate change posing a great threat to the stability of natural habitats around the world, it's now even more essential that we support biodiversity where we can. That's why we're partnering with WWF, beginning with Mission Seagrass.