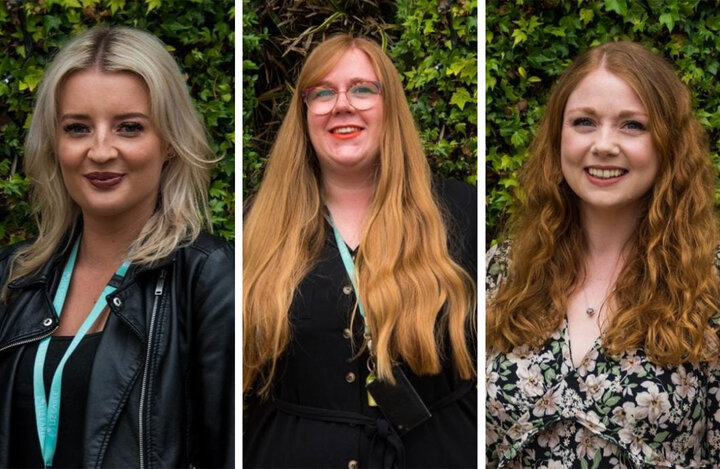 Top Winter Skincare Tips
A little extra from Emily…
Speaking of masks, if your skin's starting to feel a little sensitive at this time of year and you've got 15 minutes to spare, I thoroughly recommend getting up to a spot of skincare DIY and creating your own sheet mask.
Hannah, Customer Centre Team Leader
As you amp up the central heating, you may start to notice skin getting flaky and irritated – now's the time to play detective with your skincare to work out whether you're dealing with dehydration or dryness.
If your complexion drinks up moisturiser as soon as it's applied, the thirstiness may indicate that your skin is dehydrated, so be sure to drink plenty of water. If your skin usually has difficulty absorbing moisturiser, then it's likely that your skin type is innately dry and lacking in natural oils. The solution? A richer moisturiser, like Superskin™ Moisturiser.
A little extra from Hannah…
Getting the recommended 7-9 hours of sleep to keep our complexions wide awake is essential on those dark winter nights. To help wind down for a peaceful forty winks, our heavenly-scented, smoothing and nourishing Superskin™ Concentrate for Night ticks all the boxes.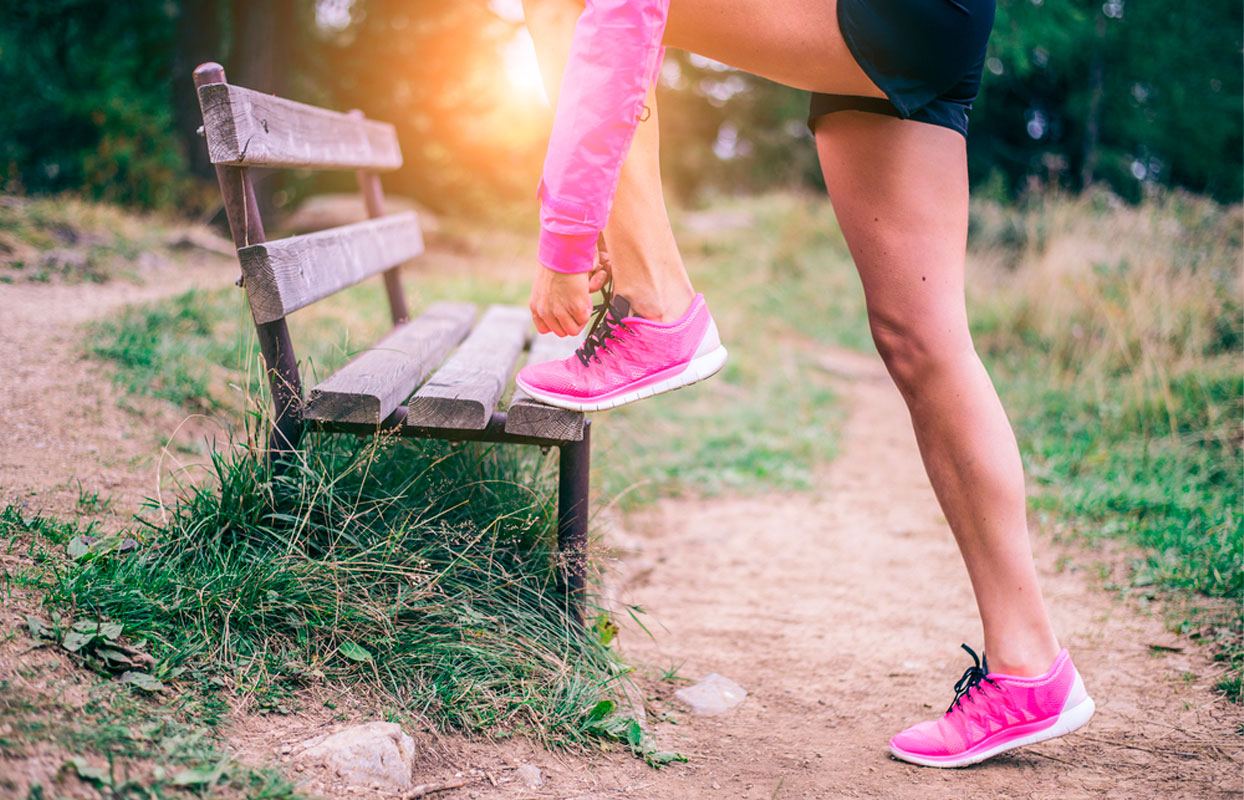 Laurie, Customer Centre Advisor
We may roll our eyes a bit when exercise is mentioned, but most of us are realising the benefits of getting outside for our physical and mental health, as well as our skin – even in the middle of January! There are a multitude of things you can do, so if you don't fancy running or cycling, then joining a local walking group or outdoor swimming group can reap benefits.
A little extra from us…
Try to nourish your body from the inside out by feeding it full of nutrient-rich snacks, fruit and vegetables. Deliciousness comes in all forms, whether that's a rich, decadent bar of chocolate, succulent apples or a scrumptious bowl of granola.
Sally, Customer Centre Advisor
Although I don't have sensitive skin, I have found the Pro-Biotic range is really working wonders this season. Before I started using the products, my skin was a little oily, and I was also suffering with a spot or two – not something I expect at my age! I've been using the new cleanser and moisturisers since they launched, and my skin is looking fine now. The Balancing Day Cream and Night Cream have a mattifying effect too.
Lara, Customer Centre Advisor
I've also loved getting to try the Pro-Biotic range! It is so gentle on the skin, and a perfect go-to when my skin is feeling stressed or irritated in the nippy winter weather. The Pro-Biotic Balancing Milk Cleanser is also a fantastic way of giving your skin a full cleanse without using additional pure cotton cloths. These are my new hero products going into 2022!