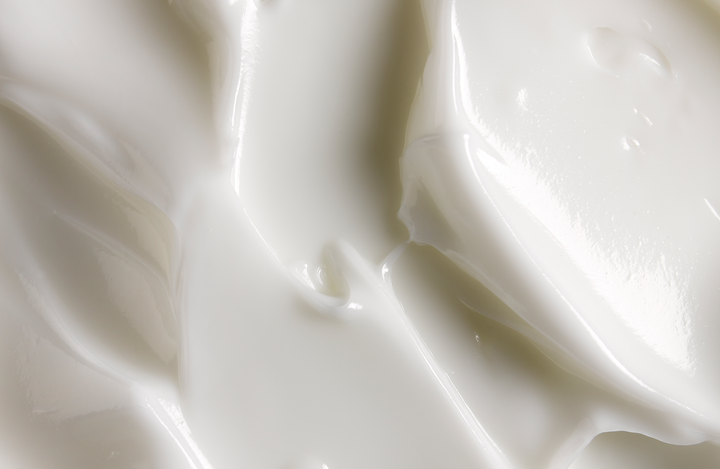 How Much Product Do You Really Need?
How much cleanser to use?
It's important to cleanse your face well to remove make-up, sebum and pollution.
Amount: 1-2 pumps (if you're using a Cleanse & Polish™ pump) or a grape-sized amount if you're using our Cleanse & Polish™ tube.
How much toner to use?
Use toner to effectively prepare your skin for moisturiser or serum. We recommend applying toner to a reusable face pad and sweeping over the skin so it feels damp, but not soaking wet.
Amount: A 50p piece-sized amount applied to a facial pad.
How much face serum to use?
Serums are loaded with powerful ingredients to help target specific skin issues like dullness or fine lines, so less is usually more.
Amount: 1-2 pumps (approximately the size of a coffee bean).
How much moisturiser to use?
Moisturisers help protect your skin against water loss. While it's tempting to overload dry skin, using a small amount of a rich textured face cream will be more effective in the long run.
Amount: An almond-sized amount.
How much eye cream to use?
It's a good idea to use eye cream to hydrate and soften fine lines, especially as we get older.
Amount: A grain of rice-size amount shared between both eyes.
How much mask to use?
Use Masks to target specific skin concerns like breakouts or dehydration. For a full-face application of Mask you'll need more, but for targeting specific areas, reduce accordingly.
Amount: With masks, always read the 'how to use' so that you know how long to leave a mask on for and how much product is advised e.g. for Balancing Gel Mask we advise a 'generous layer' but for CICA Restore Skin Paste we suggest a 'thin layer'.
How much exfoliator to use?
Use face exfoliator to help remove dead skin cells and to soften skin texture.
Amount: 1-2 pumps (approximately the size of a grape).
How much hand cream to use?
Keep hands hydrated and soft by using a plant-based hand cream after washing and drying thoroughly.
Amount: 1 pump (approximately 1 hazelnut).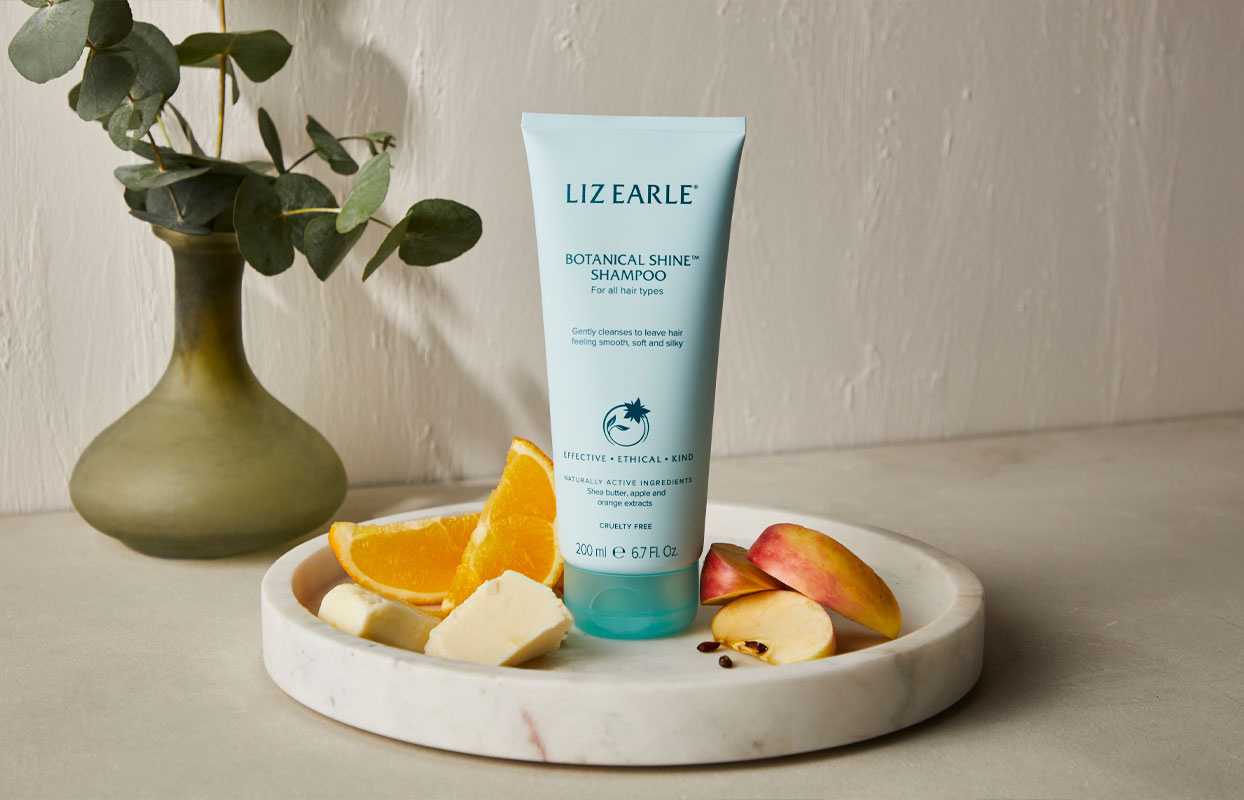 How much shampoo to use?
It's not just the amount of shampoo you use, but how wet your hair is, that can affect how well your shampoo works. If in doubt add more water before more shampoo. Your hair type can also determine how much shampoo you'll need.
Amount: Short or fine hair – 1 grape. Long or thick hair – 1 cherry tomato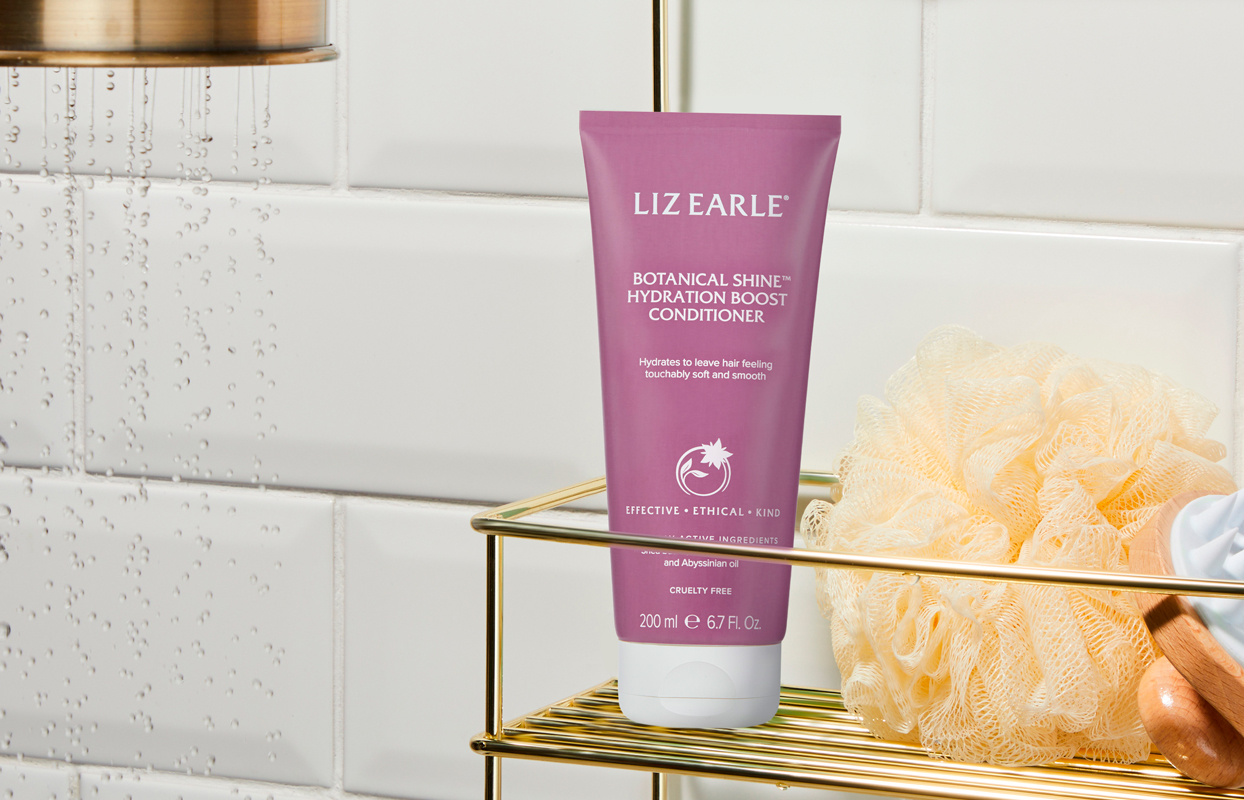 How much conditioner to use?
Using conditioner can help to soften and smooth your hair, but just like shampoo, the amount you need can vary according to your hair type and length.
Amount: Short or fine hair: 1 cherry. Long or thick hair: 2 raspberries