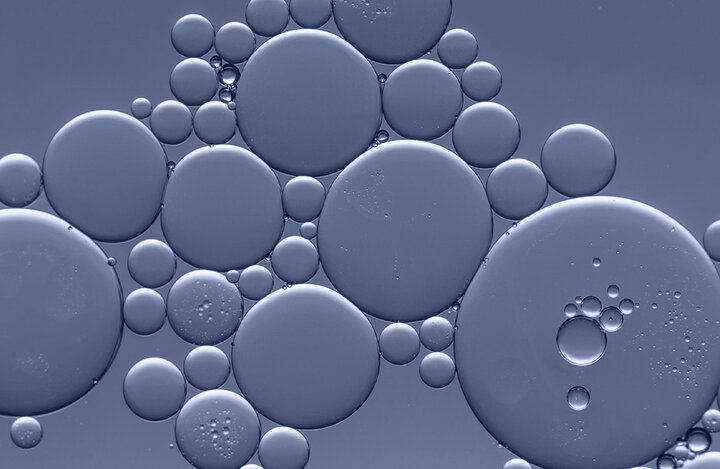 Ingredient spotlight: Niacinamide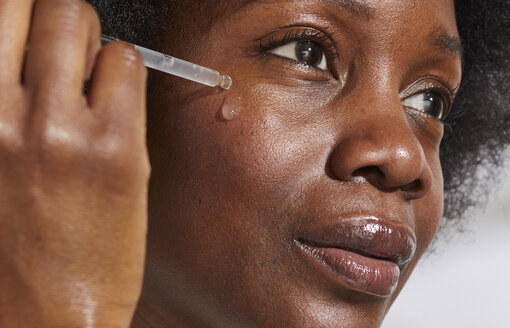 What is niacinamide?
Niacinamide is a form of vitamin B3 that is commonly used in skincare formulas including cleansers, serums and moisturisers. Vitamin B3 is an essential vitamin for healthy-looking skin and is found in foods including certain grains, vegetables, fish and poultry. When applied onto skin, niacinamide has a marked ability to help address a number of different skin concerns and can be used by all skin types.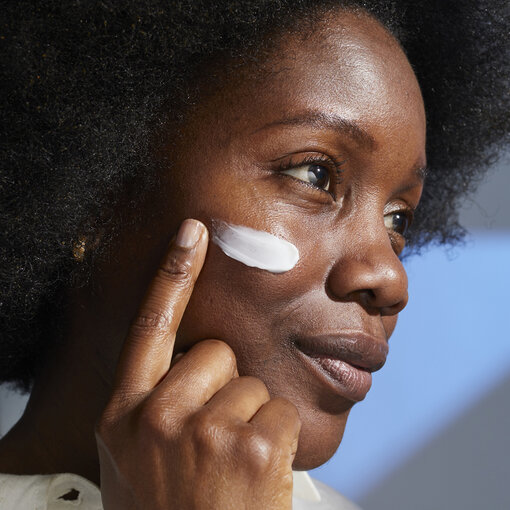 What are the skin benefits of niacinamide?
Niacinamide gets our expert seal of approval because it is effective while also being gentle on skin. It is one of a few ingredients that is truly multifaceted and can help target multiple concerns at once.
One of niacinamide's main benefits is that it helps skin stay hydrated by increasing its ability to hold on to moisture. How does it do that? By strengthening and supporting skin's moisture barrier, which is a key component of radiant, healthy-looking skin. When your skin's moisture barrier is functioning as it should moisture stays in, and harmful substances (such as pollution and irritants) stay out.
In addition to helping to prevent moisture loss and supporting the skin's moisture barrier, niacinamide has soothing properties and can help calm the feel of skin, which is especially beneficial for those with reactive or sensitive-feeling skin.
Liz Earle Beauty products with niacinamide
Ready to add niacinamide into your routine? We've enriched some of our formulas with niacinamide already, so you can start reaping the benefits straight away. Because niacinamide helps skin to hold on to moisture, it was a great choice for our Skin Repair™ range to help hydrate and replenish skin. Take a look at some of our top skincare picks with niacinamide below.
Skin Repair™ Hydrating Serum
Our lightweight, yet ultra-hydrating serum is formulated with our supercharged hydration complex of plant-based hyaluronic acid, snow mushroom and niacinamide. In this formula niacinamide acts as a soothing hydrator to lock moisture into skin and help boost the hydrating power of your regular cleanse, tone and moisturise routine.
Skin Repair™ Hydrating Night Cream
We've also included niacinamide in our deeply replenishing Skin Repair™ Hydrating Night Cream. This formula has been especially formulated to give skin's night-time renewal a moisture boost, so you awaken to the rested look of 8 hours' sleep, whether you've had it or not. The addition of niacinamide in this formula helps to deliver soothing hydration and lock it into skin, for a moisture boost that lasts.