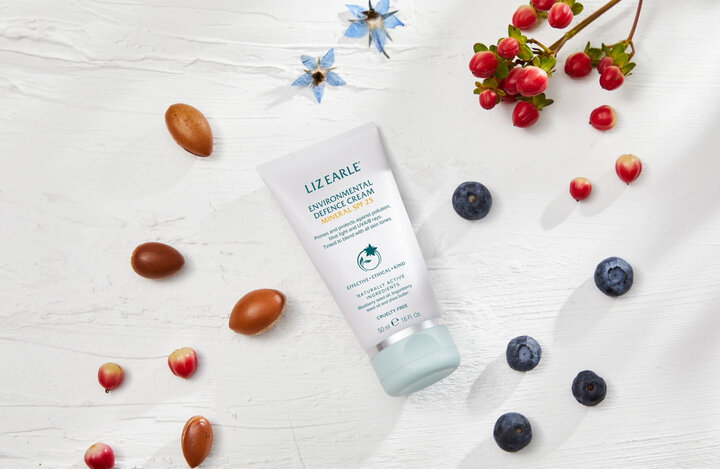 Four common SPF myths debunked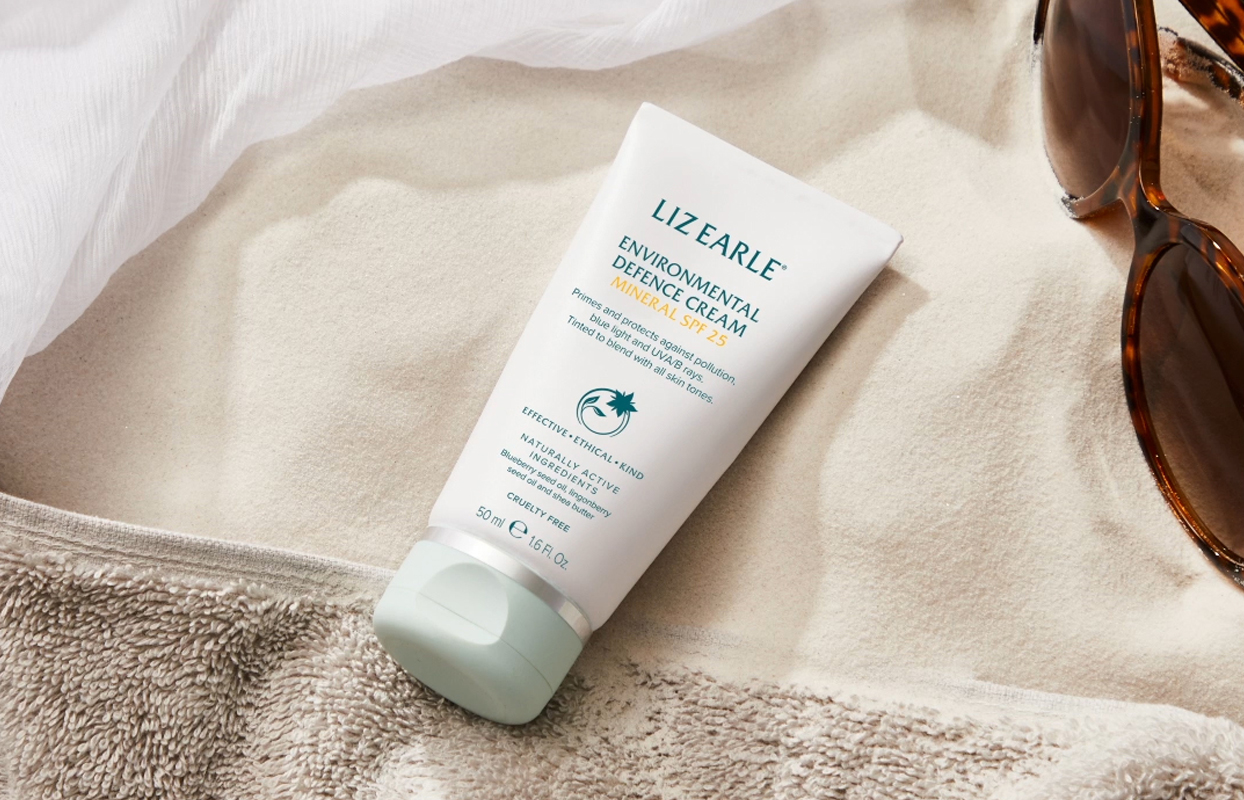 You only need SPF in summer
Don't let your judgement be clouded by overcast weather. Damaging UVA and UVB rays are capable of penetrating through clouds and are still present during the winter months which is why we recommend applying our Environmental Defence Cream SPF 25 protection daily, rain or shine.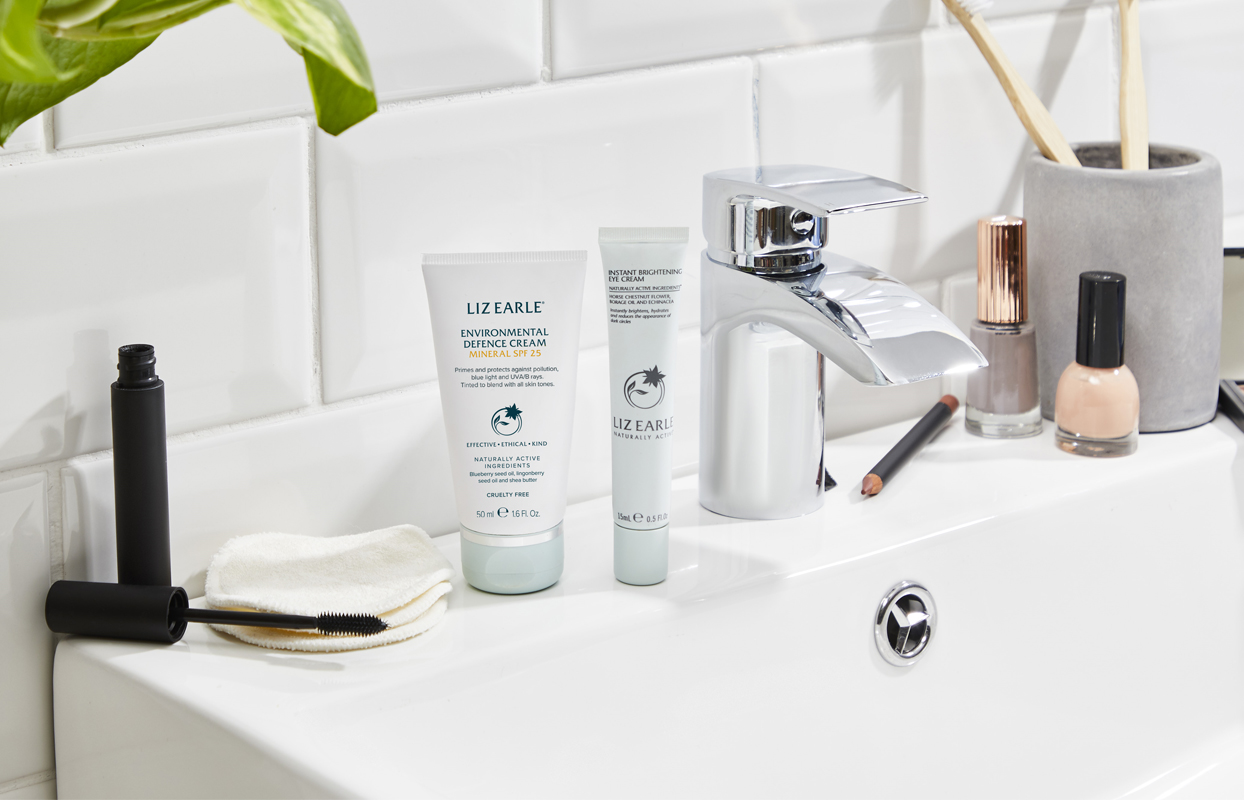 Make up blocks UV rays
Put down the make up bag – it's not going to block any UV rays. Unless your foundation includes SPF, your skin will still feel the sun's effects. As some foundations only feature a low level of protection it's still better to have a dedicated SPF step in your skincare routine – especially if it primes your skin for make up like our Environmental Defence Cream SPF 25.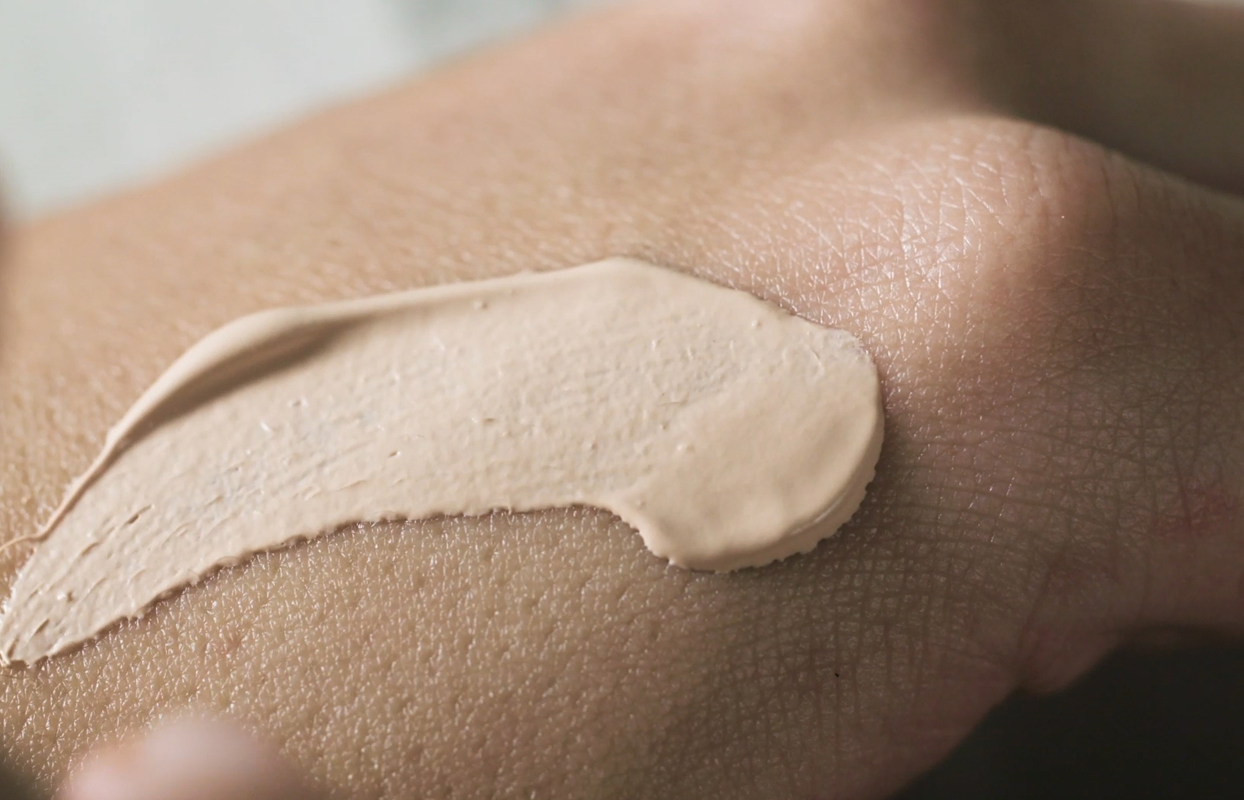 SPF will clog my pores
While this can be true of some formulas, our mineral cream is non-comedogenic (meaning it's proven not to block your pores) and is suitable for all skin types, even sensitive. Because we've opted for naturally derived mineral protection, it's actually a more suitable option for sensitive skin – find out why here.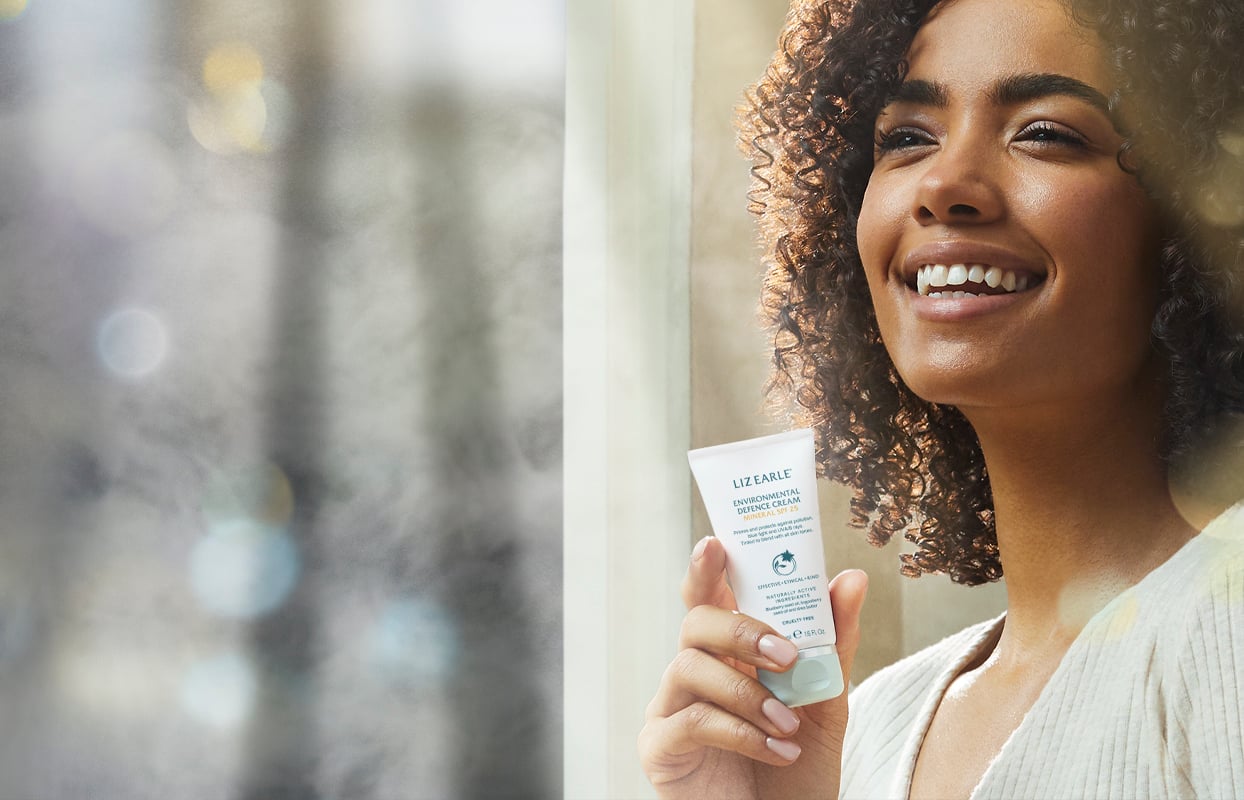 Mineral SPF will leave pale residue
Nope! Although some mineral SPFs can, to avoid this issue we've added a light reflecting tinted pigment to our formula so that it blends with all skin tones, leaving your complexion looking healthy and luminous.