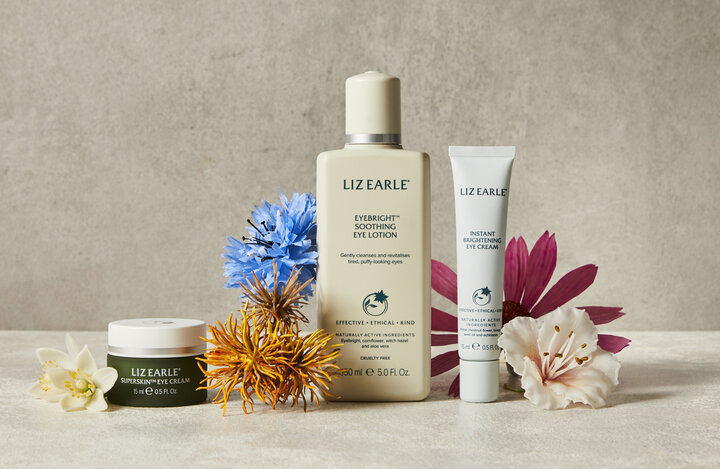 How to reduce the appearance of dark circles and puffy eyes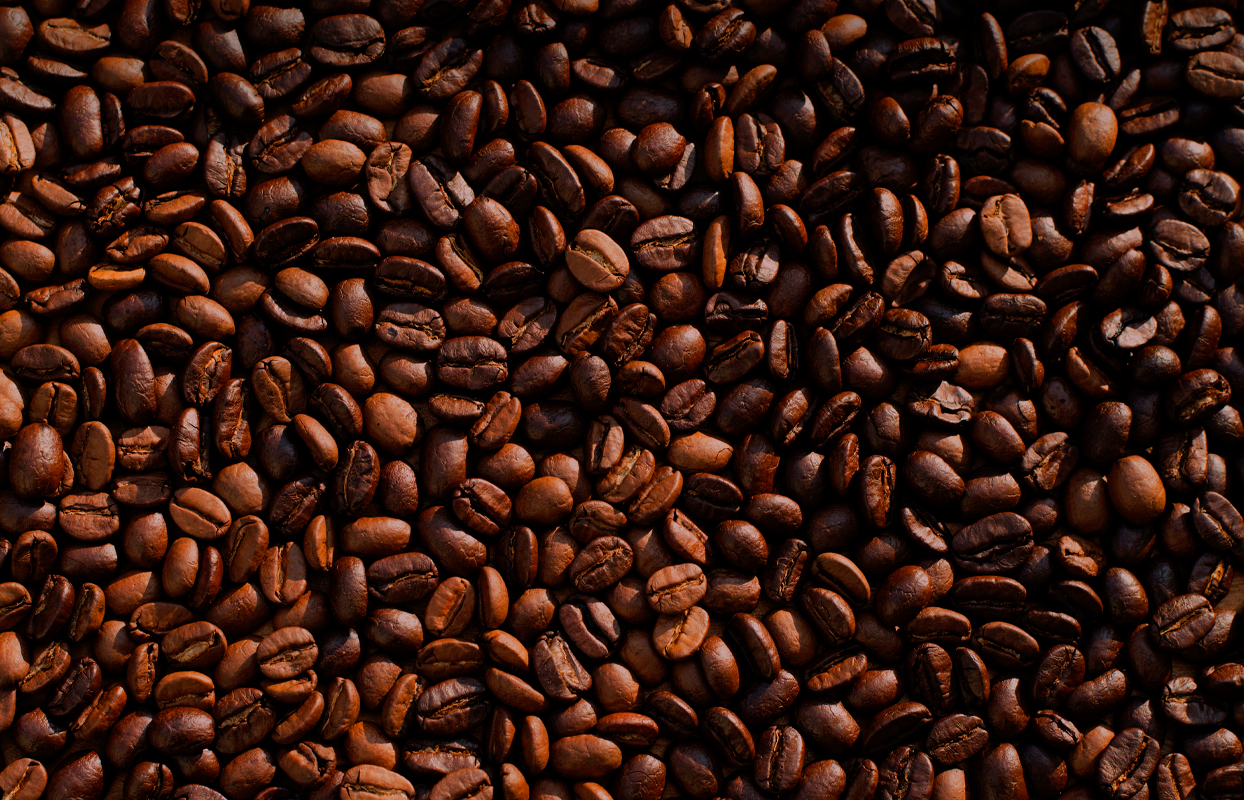 What causes eye puffiness?
Want to know the reason for your undereye puffiness? Let us explain. Puffy eyes are caused by an excess of fluid underneath the eye that gives the area a puffy appearance. There are many factors that contribute to this puffiness, including lack of sleep, ageing, salty food, caffeine and alcohol.
How to get rid of puffy eyes
Whatever the reason for your puffy eyes, you can always improve their appearance with a few routine switches and lifestyle tweaks. Here are some of our favourites…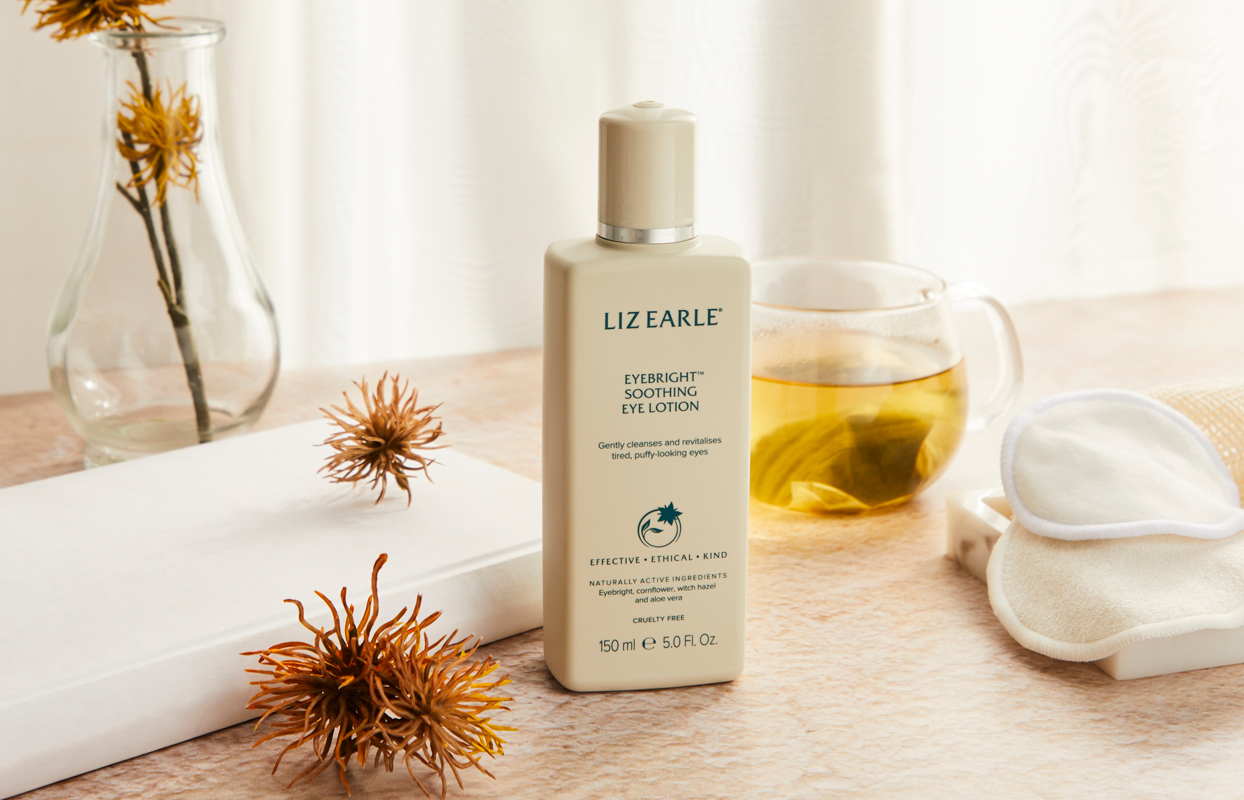 Apply a cool compress
A cool compress for your eyes is not only relaxing, but it can also help reduce the look of puffiness. For a revitalising and soothing compress, soak two cotton pads in our Eyebright™ Soothing Eye Lotion, place the cotton pads over your eyes and relax for 10-15 minutes.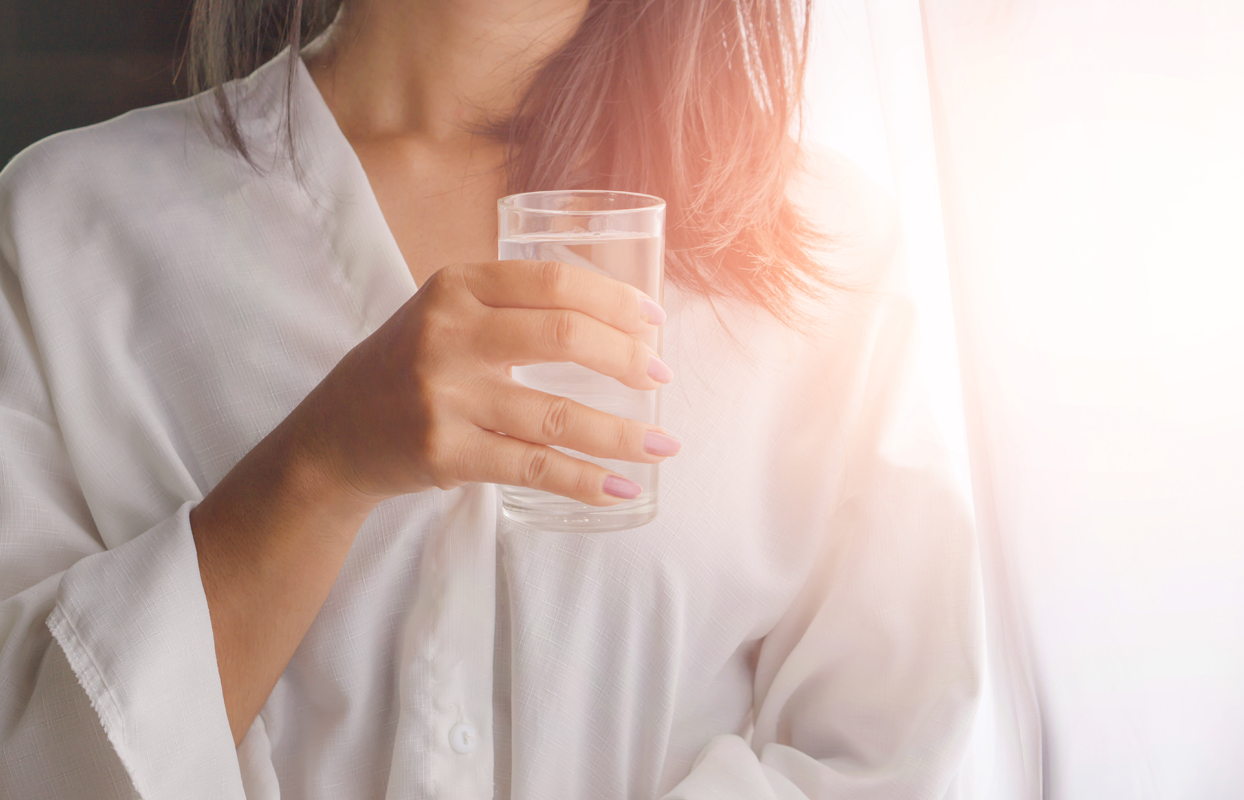 Hydrate hydrate hydrate
When in doubt for skincare solutions, there's usually one faithful answer – hydration. If we're dehydrated our body will retain excess water, causing that puffy-eye look. Staying hydrated helps to combat this by keeping our skin supple. To get glowing, aim to drink at least two litres of water a day – that's just eight glasses!
Ambassador tip: Sarah Carr's morning ritual
Give tired-looking eyes an instant pick-me-up. Our Lifestyle Ambassador, Sarah Carr
takes us through her morning eyecare ritual to refresh and soothe the eye area.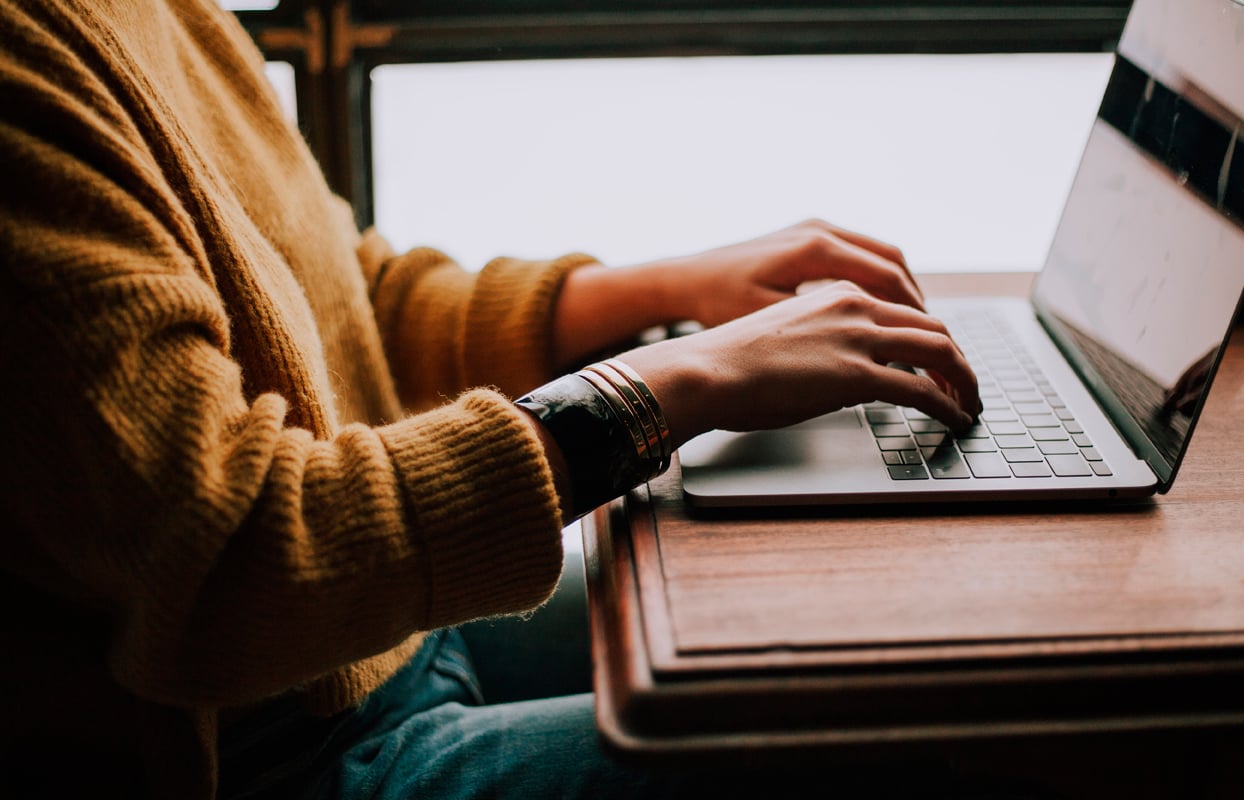 What causes dark circles?
Undereye darkness is another common skin concern with a range of contributing factors. While lack of sleep is often thought of as being the culprit, this is a myth. Lack of sleep isn't the cause of your dark circles, but it can exaggerate their appearance. Too much time in front of screens is another factor, not because of the screens themselves, but because of the eye strain that often accompanies too much screen time and causes blood vessels to enlarge.
How to get rid of dark circles
Want to reduce the appearance of your dark circles? We've got you. While there's no quick solution for getting rid of undereye darkness,
there are some things you can do to help. Here are some of our favourites…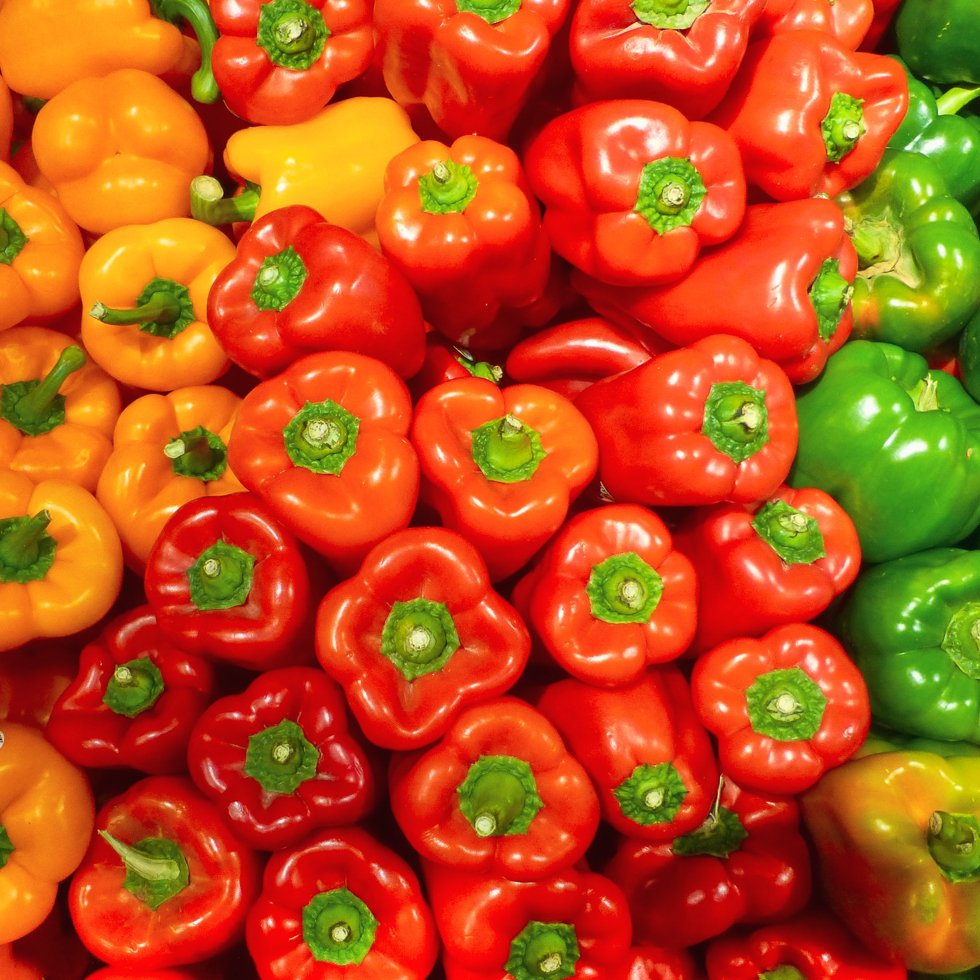 Eating a healthy diet
We hate to break it to you – there's no magical diet that will completely eradicate dark circles. However, changing the way that you eat can have an impact on how they look (and bring the silver lining of generally improved health). Sustaining a balanced diet high in antioxidants and anti-inflammatories will help to keep your skin looking clearer and more hydrated. This means plenty of visits to the fresh produce aisle for dietary staples like fruits, vegetables and grains – prioritise foods containing vitamin C like guavas and peppers as they can help stimulate the synthesis of collagen, a protein that plumps skin. Think of it as nature's facial…
Glow up your skincare
When it comes to skincare, don't neglect your eyes. We have two perfect eyecare superstars that can easily be incorporated into your routine. The archnemesis of dark circles, lightweight Instant Brightening Eye Cream contains a naturally derived light reflecting pigment which visibly reduces the appearance of dark circles. Alternatively, try our hydrating Superskin™ Eye Cream. It's an all-round eyecare formula blended with nourishing cranberry, rosehip and British borage oils to lift, firm and brighten the look of undereye circles.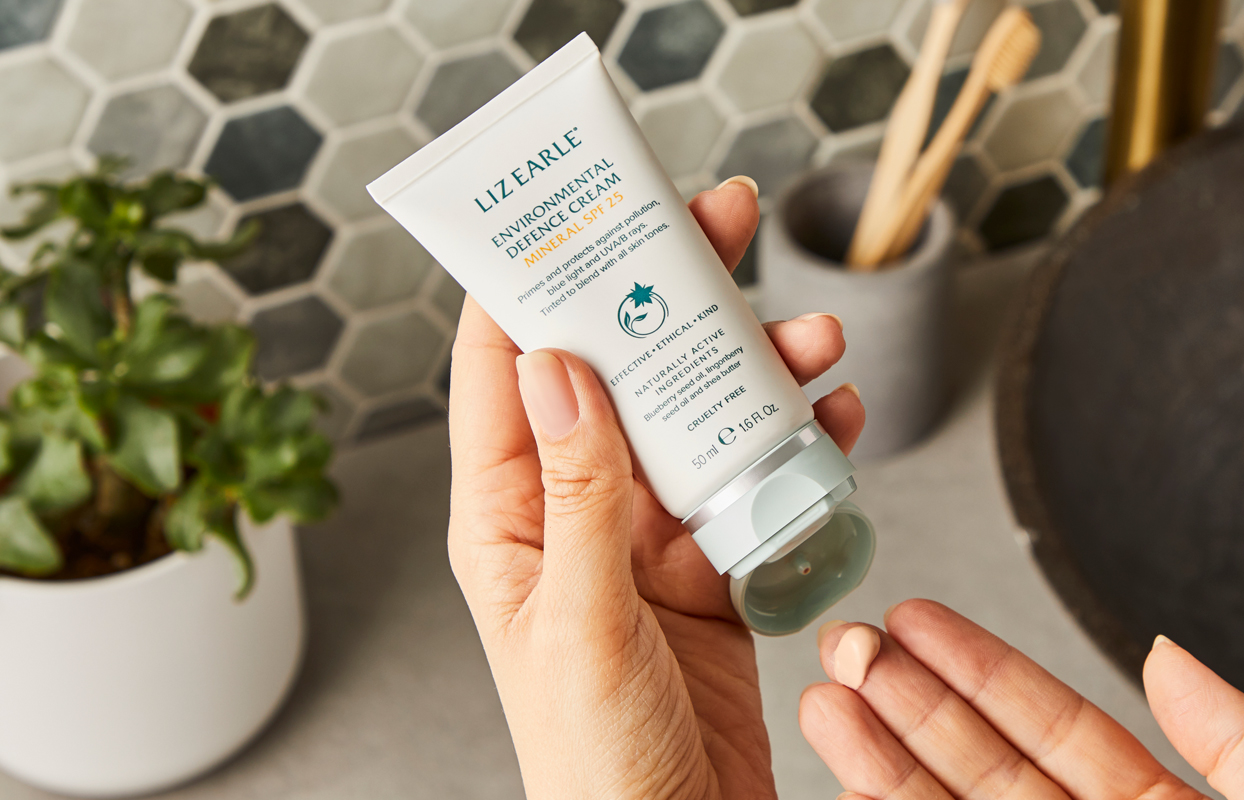 Summer... all year round
Whatever the season, whatever the weather, unprotected sun exposure can lead to a build-up of pigmentation, a primary cause of dark circles. Start the daily habit of applying a broad-spectrum mineral sunscreen – one protecting against UVA and UVB rays – as the final step in your skincare routine, such as Environmental Defence Cream SPF 25. Throw in a pair of sunglasses as well for extra protection (and to embrace your inner fashionista).