What are AHAs and what do they do for skin?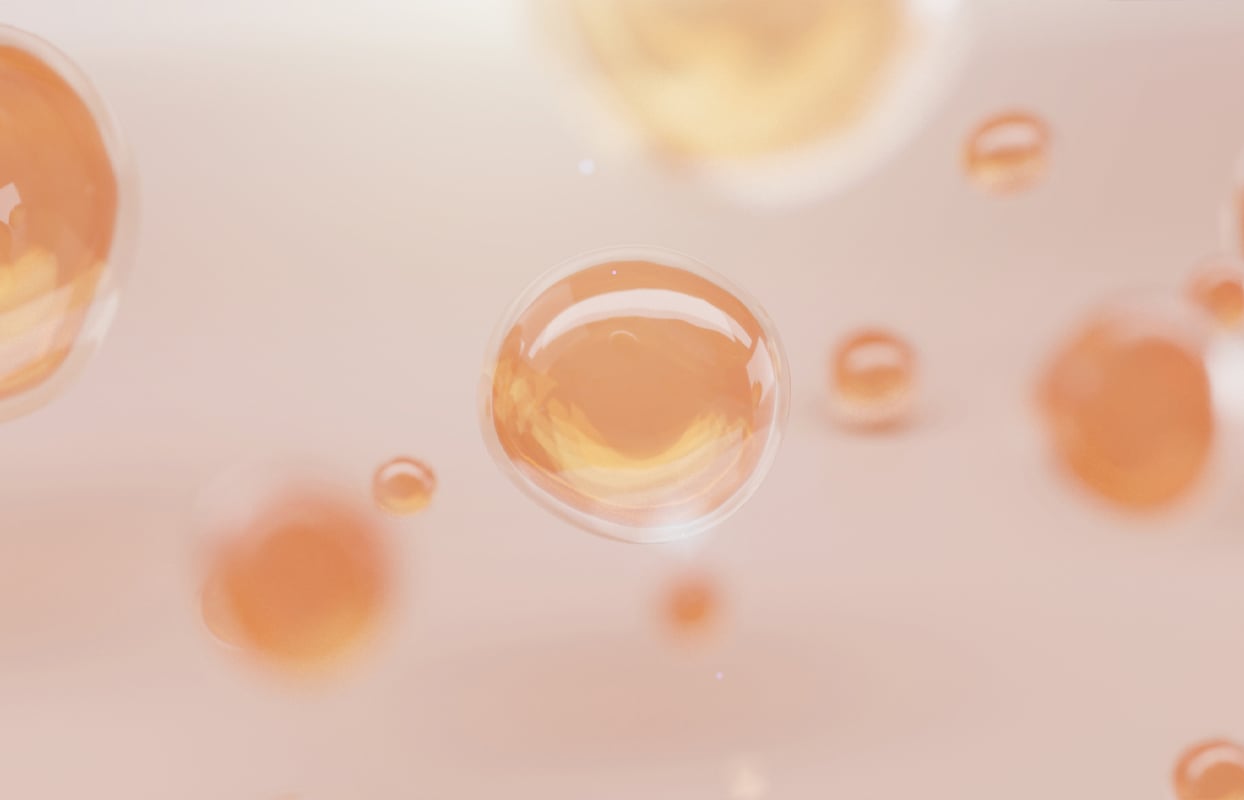 What are AHAs?
Alpha hydroxy acids – or AHAs for short – are chemicals that exfoliate skin. Does the thought of putting an acid or chemical on your skin fill you with dread? Don't let the terminology put you off. AHAs are often kind-to-the-skin acids that gently get to work to unglue the bonds that keep dead skin cells stuck to the surface of your skin and in doing so reveal the healthy-looking skin underneath.
What are some types of AHAs?
Glycolic acid is probably the most common type of AHA, but there are plenty more… lactic acid, malic acid and citric acid to name a few. They all work in much the same way and target the same skin concerns. In our Superskin™ Microdermabrasion Polish we've used a blend of fruit AHAs (made from lemons, oranges, bilberry, sugar cane and sugar maple) as well as physical exfoliating ingredients for the traditional scrub-like feel you get with physical exfoliating formulas.
Who can benefit from AHAs?
AHAs are water-soluble, which means they work on the surface of the skin. While all skin types will reap their glow-boosting benefits, they are particularly beneficial for dry, dull and mature skin because they will help minimise the appearance of signs of ageing, even the look of skin tone and generally make skin look brighter and more luminous.
What products can I find AHAs in?
We've already mentioned our Superskin™ Microdermabrasion Polish, but that's not our only product that contains AHAs. Our Brightening Botanical Drops are the perfect routine addition for lacklustre skin as they visibly brighten and restore radiance to dull-looking complexions. This formula contains hibiscus AHAs, taken from dried and ground hibiscus flower extract.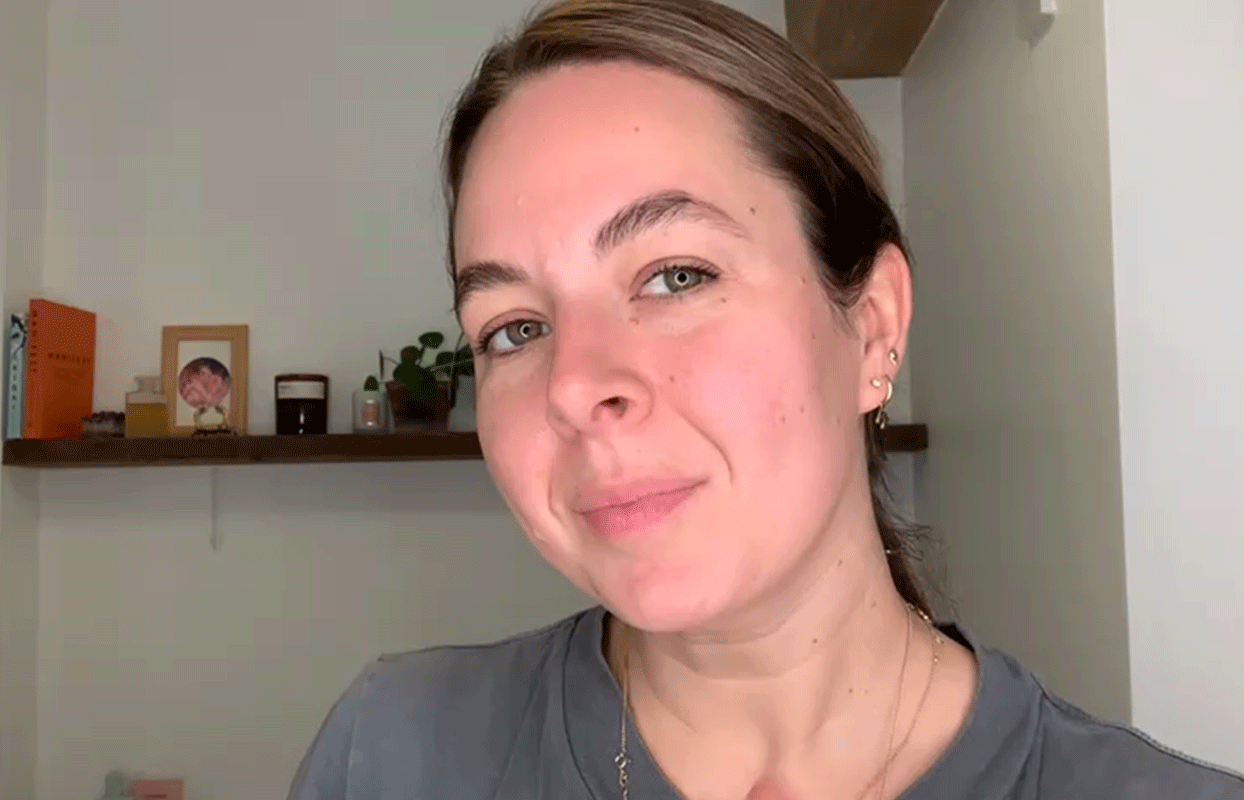 How should I add AHAs into my skincare routine?
The way that you apply your AHA product depends on the individual formula. Our Superskin™ Microdermabrasion Polish is a weekly post-cleanse polish that is washed off after application, whereas our Brightening Botanical Drops are a leave-on formula to be applied after toning. Whichever formula you are using a general rule of thumb is to let the formula sit on your skin for a few minutes to allow the AHAs to get to work. We recommend applying our Superskin™ Microdermabrasion Polish and leaving it on your skin for 5 minutes before rinsing.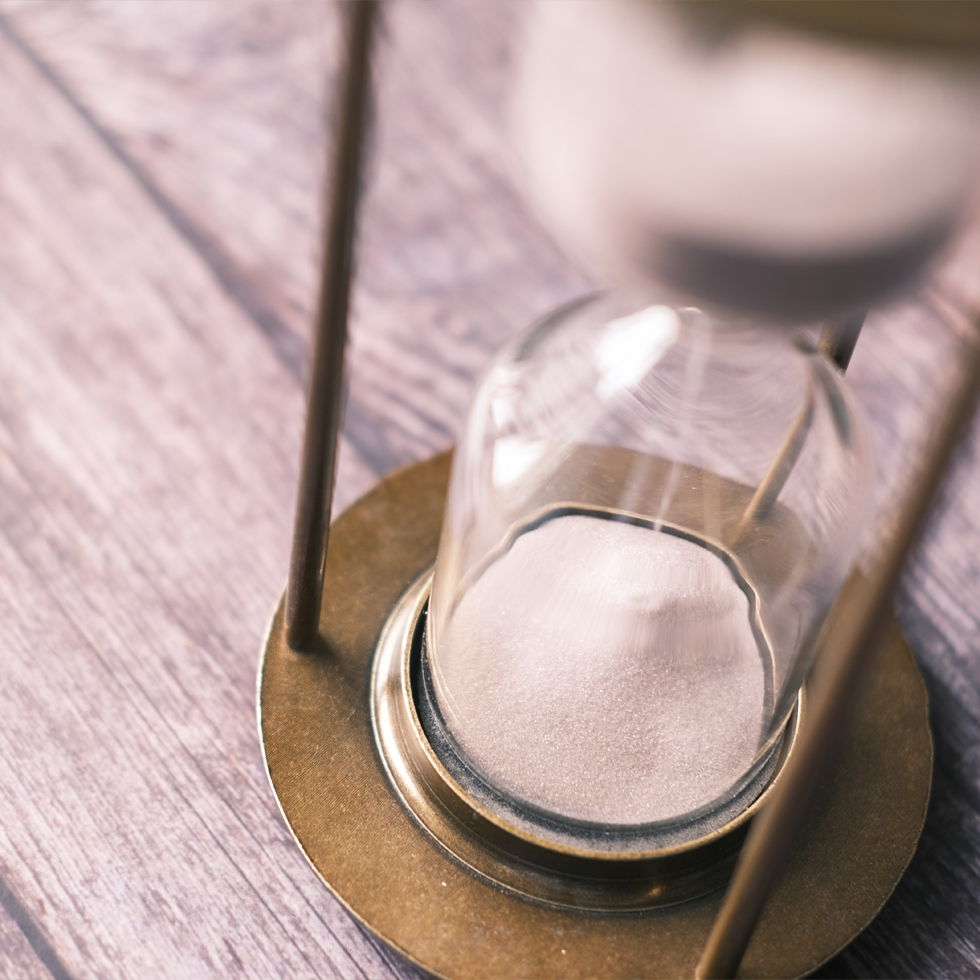 How often can I use an AHA product?
How often you should use an AHA product also comes down to the individual formula, how strong it is and how it is intended to be applied. Products with a higher AHA percentage tend to be best suited for use once a week or a few times a week, whereas formulas with a lower percentage can be used up to twice a day. If you are using a formula with AHAs for the first time it is a good idea to apply it for less than the stated time and gradually build up usage as tolerated.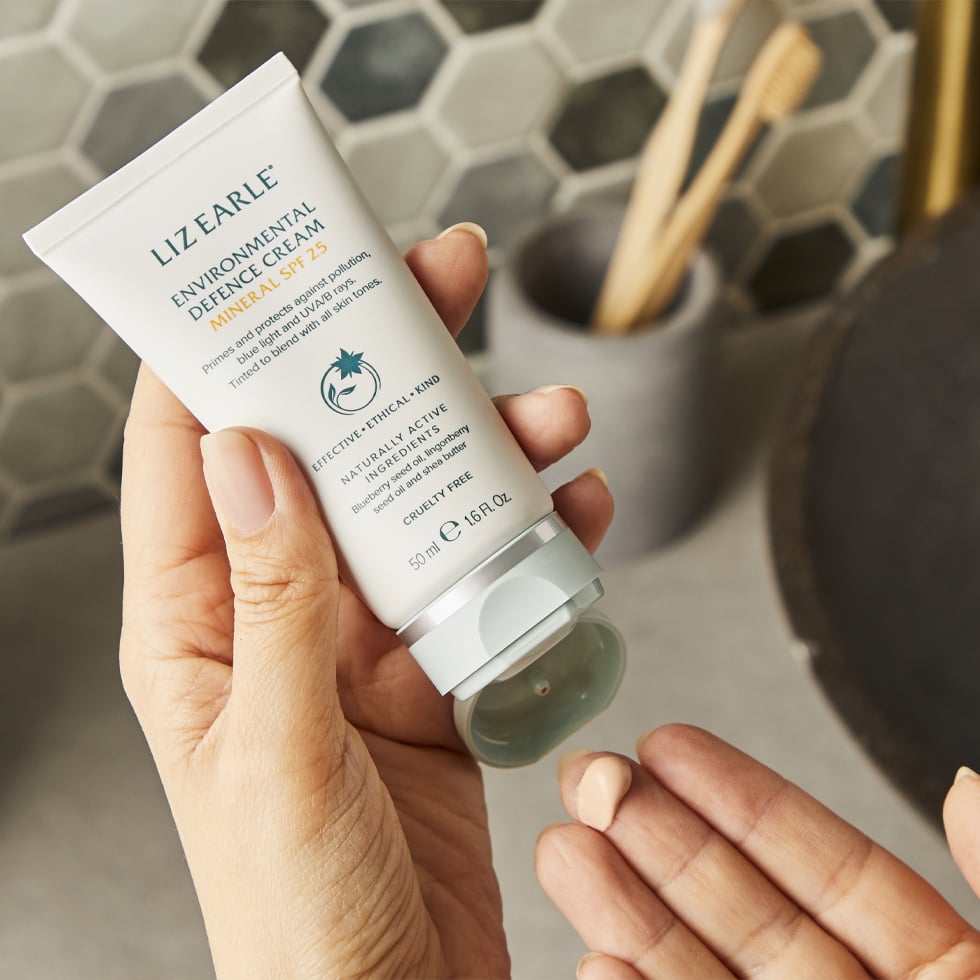 What about AHAs and sun protection?
You may have heard that exfoliating – whether with AHAs, PHAs, BHAs or a physical exfoliant – can make your skin more sensitive to the sun, and there is some truth to it. The layer of dead skin cells that build up on the surface of skin – and that exfoliating helps remove – can provide a tiny bit of sun protection. While this layer of dead skin cells is in no way a substitute for an SPF product, removing it does have the potential to make skin more prone to sun damage. This doesn't mean that you should stop exfoliating. But what it does mean is that you should pair your exfoliant with daily sun protection – something you should be doing anyway. Our advice? Apply a broad-spectrum SPF product as the final step of your morning skincare routine and reapply throughout the day as needed to avoid UV damage.