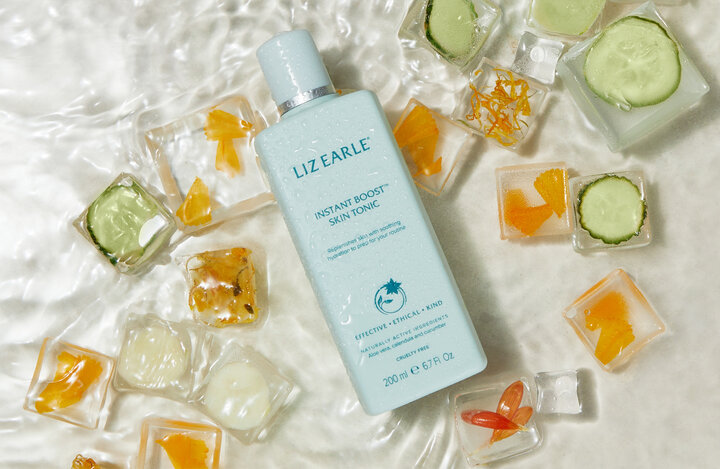 What's A Toner And Why Do You Need It?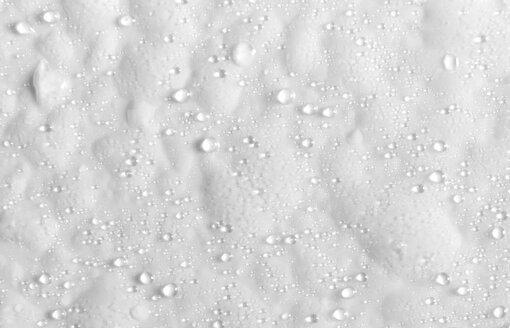 What is a toner?
In its most basic terms, a toner is a lightweight liquid (generally water-based) full of ingredients that work to refresh and hydrate your skin, while ensuring that your natural moisture isn't compromised. It's also an amazing way to prep your complexion for the rest of your routine, leaving it feeling well-balanced and ready to drink up the benefits of serums, oils and moisturisers.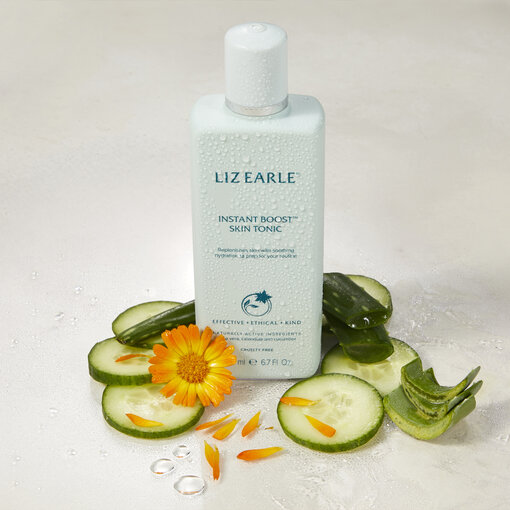 Why should you tone?
It's a question our team gets asked a lot – but when we say it's a must-have addition to your daily skincare routine, we really mean it. Here's why we recommend Instant Boost™ Skin Tonic:
Leaves skin feeling soothed
Brightens the appearance of skin tone
Primes skin for the rest of your products and prepares it for optimum moisturisation
Replenishes skin with moisture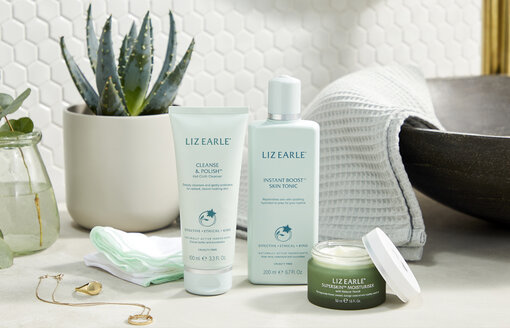 When should you tone?
This is one of those skincare constant companions your bathroom shelf should never be without. For the most radiant-looking results and maximum refreshment, we suggest applying toner twice daily after your morning and evening cleanse.
Who should use toner?
Incorporating toner into your daily routine is suitable for everyone, even those with dry or sensitive skin, as long as you're opting for a gentle, alcohol-free product.
See how it works
Still a little confused about how exactly this hydration-boosting business works? Our Lifestyle Ambassador, Sarah Carr, made this video for you explaining exactly why a toner helps to prime skin for the rest of your routine.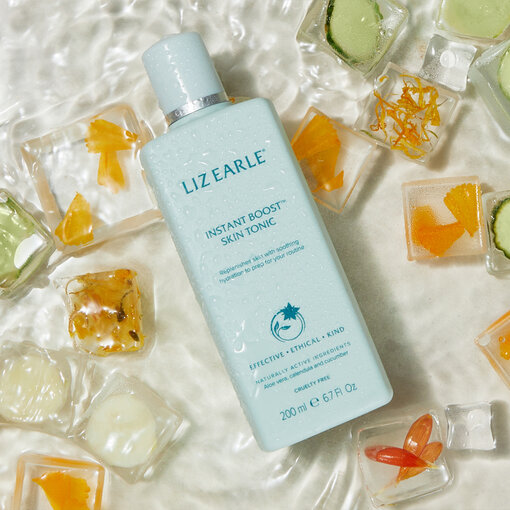 Meet your Instant Boost™
Our gentle, bestselling Instant Boost™ Skin Tonic brings together a unique, refreshing blend of aloe vera, calendula, chamomile and cucumber – plus antioxidant vitamin E – to hydrate, soothe and leave skin looking radiantly healthy. Replenishing cleansed skin, it's also a fragrant treat for the senses, infused with an uplifting blend of essential oils, including rose-scented geranium, lavender and sweet orange.