Achieve healthy-looking skin with a personalised routine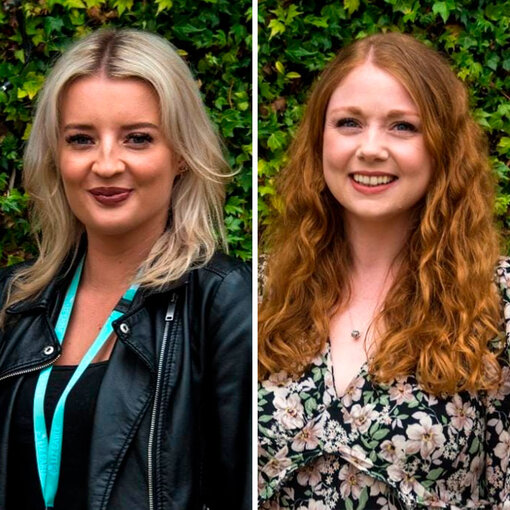 Analyse your skin, or ask an expert
Knowledge is power, so an honest assessment of your skin should be your starting point. Note down your predominant skin type – is it dry, oily or a mixture of both? – but be mindful of how it may fluctuate throughout the course of a monthly cycle, or as the weather changes (hello winter skin). Next, note down your skin wish list. What would you like to achieve in terms of hydration, skin tone and texture? Need more guidance? Why not call our Customer Centre Team for a chat. All our advisors are well versed in helping you move forward towards your skin goals with clarity and confidence.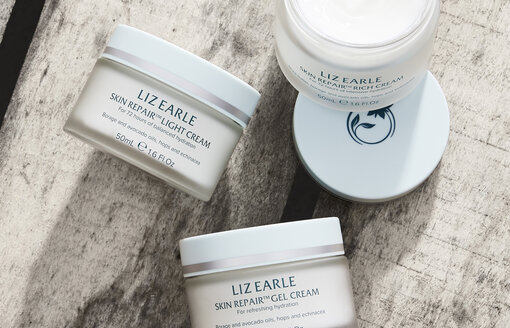 Tailor your hydration
A consistent daily skincare routine can help troubled or confused skin find much needed balance. But again, one size doesn't fit all. Choosing the right moisturiser is key to radiant-looking skin. Too heavy and your skin may feel oily or breakout, too light and it may not provide the moisture your skin craves. That's why our Skin Repair™ Moisturisers have been reformulated in three unique textures to cater for the differing needs of skin. Select from Rich, Light or Gel according to how your skin feels on the day.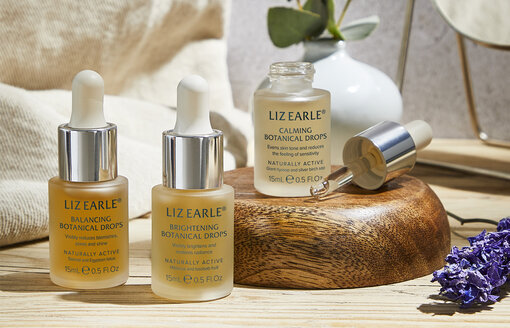 Personalise daily
Furthermore, you can boost your chosen moisturiser with one of three plant-based Botanical Drops to brighten, balance or calm, without overhauling the rest of your routine. Think of it like a skincare wardrobe – if your complexion is looking dull after a busy weekend, boost with Brightening Botanical Drops; if your T-zone is looking particularly oily, you would apply the Balancing Drops; and if your skin is feeling stressed, Calming Drops will be your go-to. Simply mix two drops with your moisturiser and smooth onto cleansed, toned skin. You can also apply them directly to clean skin for a targeted approach.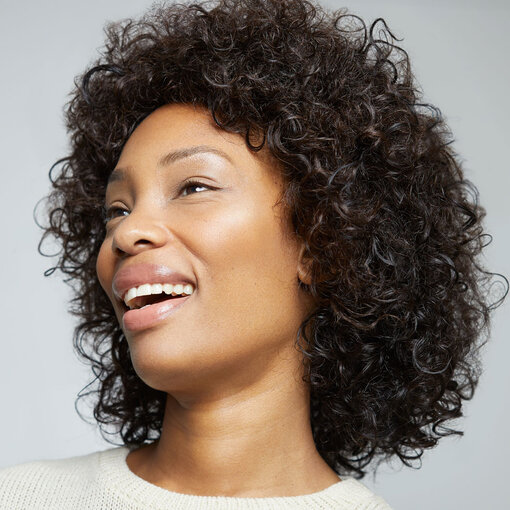 Stay flexible
So you've found a routine that works for you – hurrah. The only problem is skin, your skin has changed its mind! Hormones, stress, diet you name it… Skin is the largest organ in the body and when something shifts, it's very often mirrored outwardly through the skin. Staying flexible and open minded about your skincare is really important. You may have used the same moisturiser for years, but if it no longer suits your skin, absolutely don't be afraid to change. That said, chopping and changing between products can cause problems in itself, so always give your skin time to adjust and be patient about the results. Slow and steady wins the race.