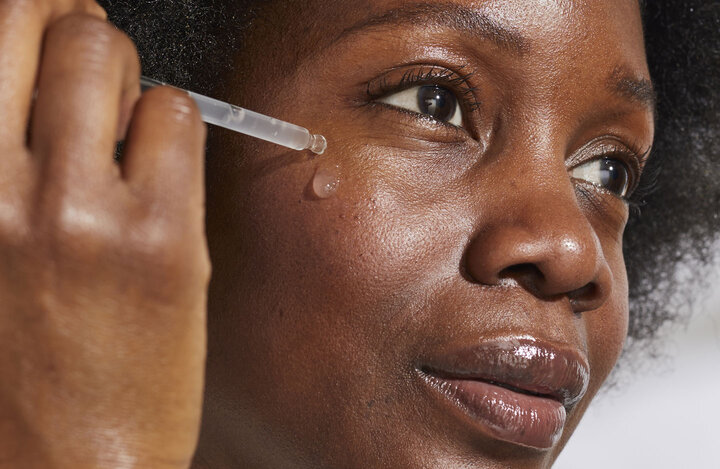 What is a serum and do you need one?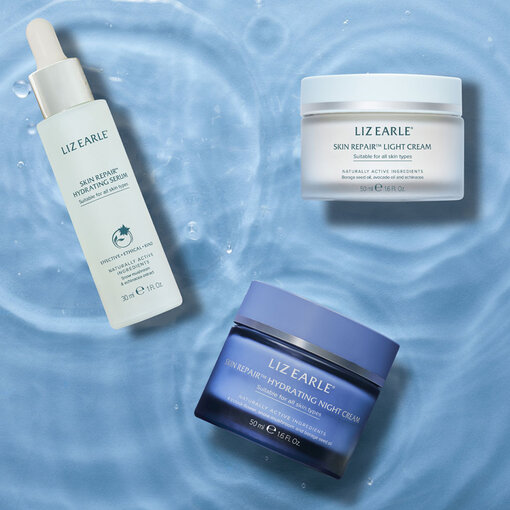 Do you need a serum and a moisturiser?
The benefits of serums and moisturisers often overlap, which may have you questioning if you need to use both. The answer in a nutshell? Serums are optional, but moisturisers are essential. You can use a moisturiser without a serum, but not a serum without a moisturiser, or you can use both. Why? Because the main purpose of moisturiser will always be to hydrate skin, and daily hydration is essential to keep skin soft, smooth and healthy-looking. Serums often hydrate skin too, but they are much more lightweight and are intended to be used alongside your moisturiser, not as a replacement.
So, when should you use a serum and a moisturiser? If you have a particular skin concern or if you would like to see faster results from your routine. It also comes down to personal preference. You may find that you enjoy the results that come with using a serum, or you could find that you prefer the simplicity of a three-step routine.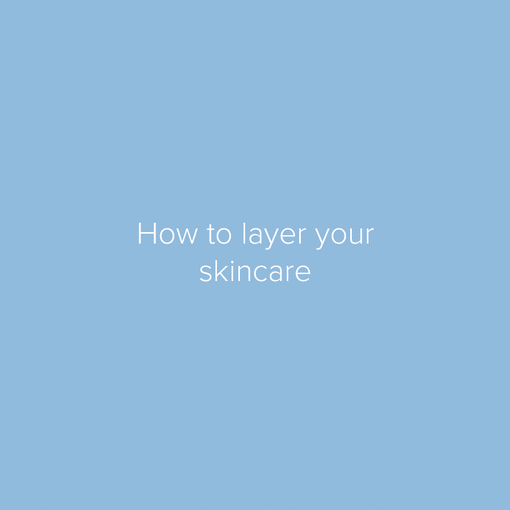 Where does a serum sit in your routine?
Decided that you want to use a serum? Now let's cover how to add it to your routine. Apply your serum after cleansing and toning, but before your moisturiser. If you are using multiple serums, or an eye cream, apply your products in order of thinnest to thickest texture and finish with your moisturiser in the evening and SPF in the daytime. Serums can be applied as part of your morning or evening routine or both, it's up to you.
Using multiple serums? You could layer them at the same time, apply one in the morning and one in the evening, or on different days. It is worth experimenting to see what works best for your skin.
Still unsure where your serum sits in your routine? Our handy video explains how to layer your skincare.
Choosing the right serum for your skin
Whether you want to boost hydration or target signs of ageing, find out which botanically powered serum is right for you.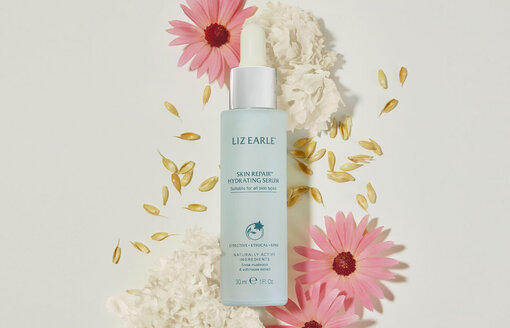 The best serum for hydration
If your skin is looking or feeling dry or dehydrated, reach for our Skin Repair™ Hydrating Serum to give your routine a hydration boost. Formulated with a double concentration of hydrating actives, including our plant-based hyaluronic acid, this serum will hydrate multiple surface layers of skin and deliver an instant and continuous burst of refreshing hydration.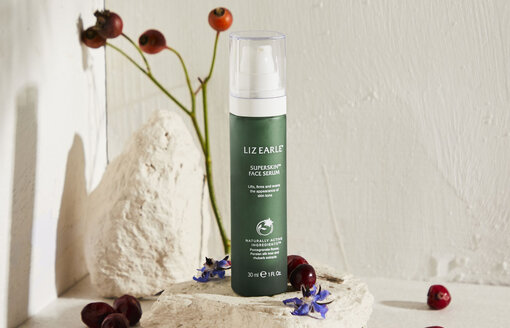 The best serum for firmer-looking skin
When it comes to signs of ageing, including loss of firmness, turn to our Superskin™ Face Serum to lift, firm and even the appearance of your skin. Taken from our potent, pro-ageing range, this serum is your go-to for a supercharged routine that effectively smoothes, tones and reveals radiance. This serum is powered by key botanicals proven to make a difference including Persian silk tree, pomegranate flower and rhubarb extracts.